#FrenchGP | Odendaal flies in a tricky Moto2 FP3!
Odendaal got the fastest lap in the last session of Moto2 free practice ahead of Augusto Fernandez and Dominique Aegerter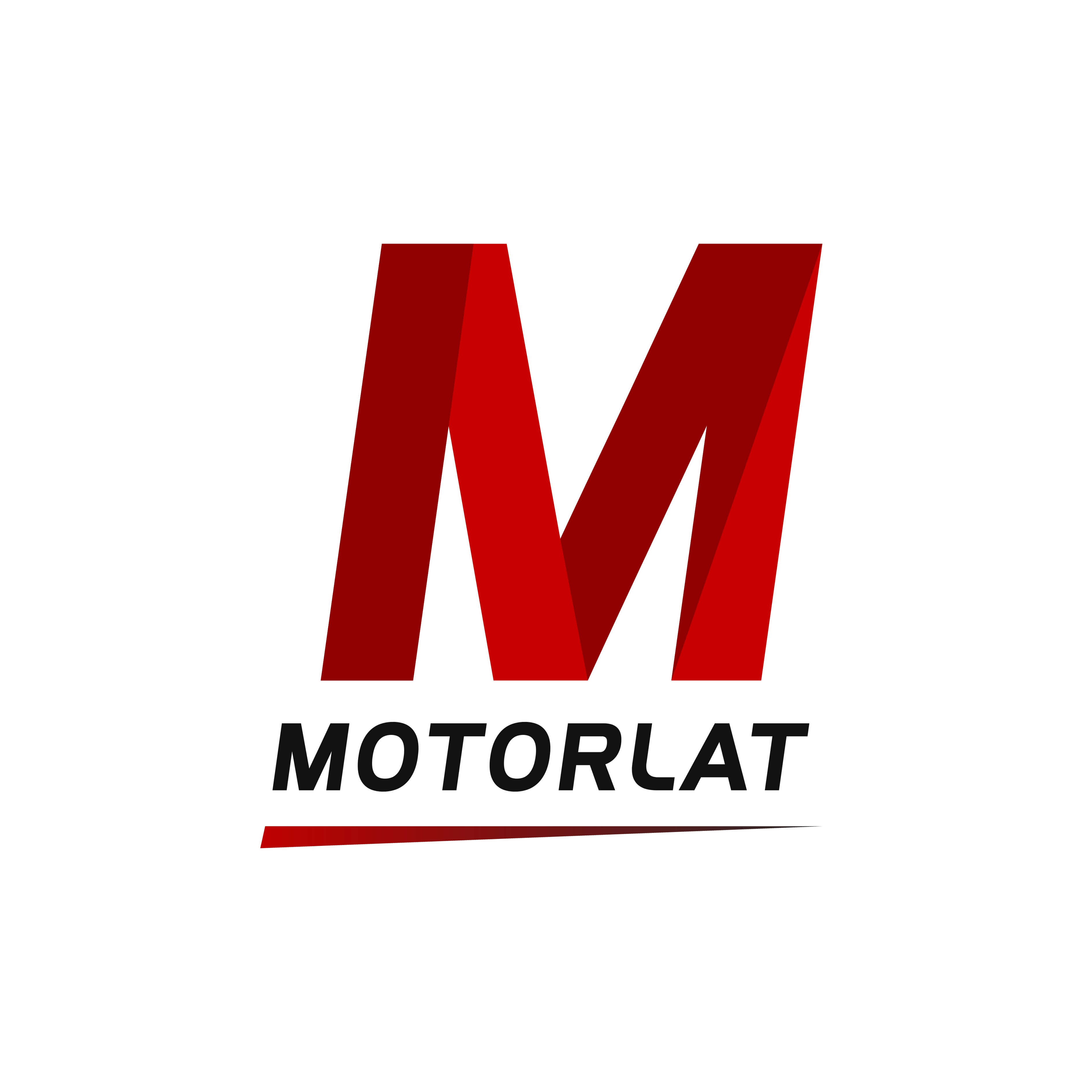 ---
Rain sometimes changes riders on top and gives many surprises and this is the case. Steven Odendaal got the fastest time during the morning and puts his bike ahead of everyone in Moto2 FP3 thanks to his 1.40.581, considering that he went with a slick tyre in the end. It would be really interesting to see a rainy qualifying which could give so many twists.

https://www.motorlat.com/notas/motogp/10995/frenchgp-ai-ogura-leads-the-way-in-moto3-fp2
Augusto Fernandez ended the FP3 in second with just 0.033s of a gap from the top; behind him the MV Augusta of Dominique Aegerter. Surely this is not the real value of MV but seeing again an Augusta on top is a great emotion for everyone.
Simone Corsi is 4th with over one second of a gap, but we should consider that someone did his lap on slick tyres with a track that was becoming dry. Oettl follows him and he is ahead of Jorge Martin, with Jake Dixon 7th.
After a positive Friday despite his conditions, Remy Gardner is 8th in a tricky morning session, with Alex Marquez and Marcel Schrotter closing the top 10.