#GermanGP | History has been made! Tuuli wins first ever MotoE Race after a red flag!
Niki Tuuli wins first ever MotoE Race ahead of Bradley Smith and Mike Di Meglio with race stopped due to a red flag with 2 laps to go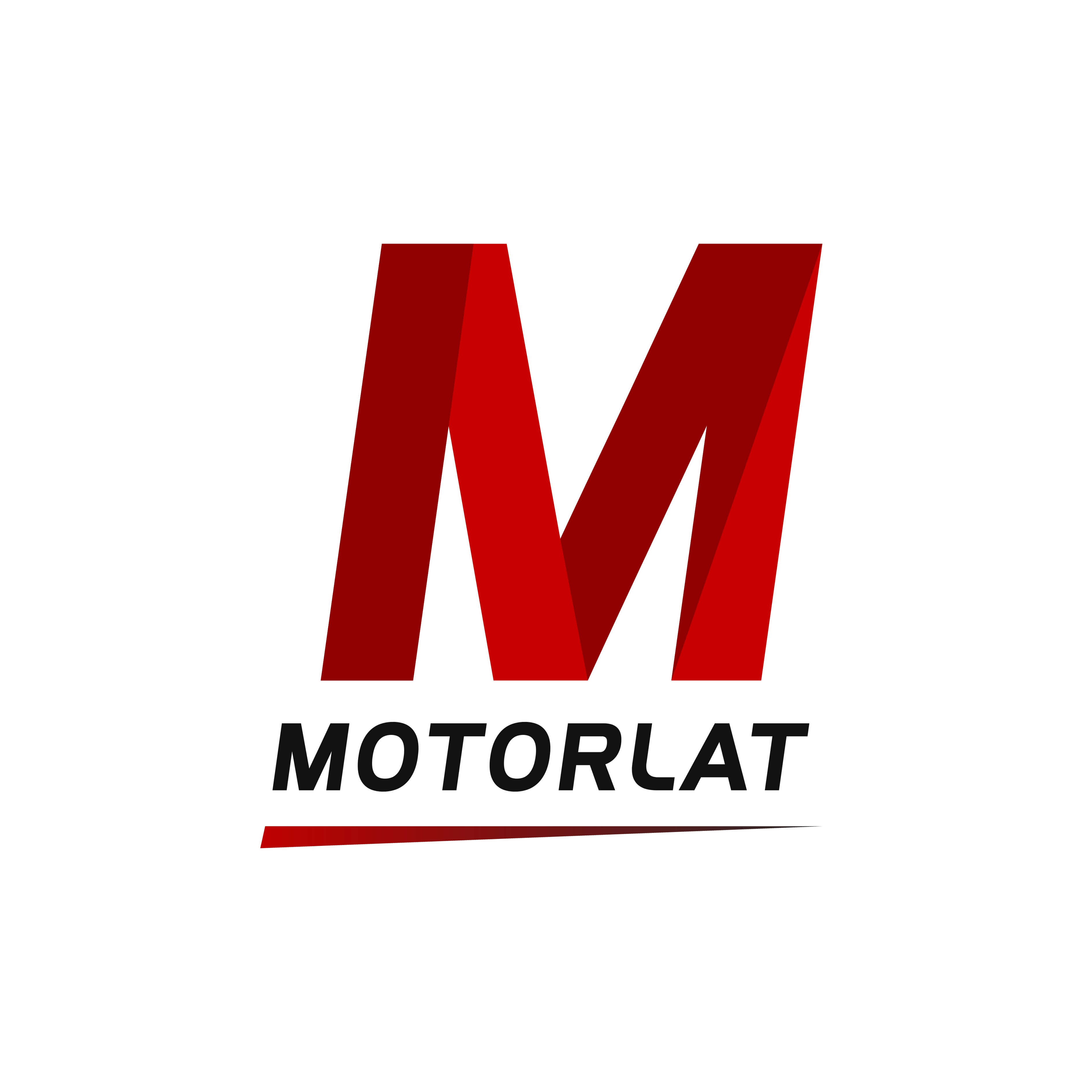 ---
Historic Sunday at Sachsenring with the first ever MotoE Race in German soil with poleman Niki Tuuli being the winner in a race in which we had a lot of battles and overtakes. Finland rider was the best on taking every opportunities and using his pace to redeem hisself after a poor start.
It was basically a sprint race with only 7 laps and everyone had to gave everything since the start, with Bradley Smith trying to take the lead while fighting with Mike Di Meglio and Hector Garzo. Poleman Niki Tuuli ended first lap in 5th but managed to come back quickly jumping ahead of everyone making the rhythm.
Fight for the podium has been a one to remember with Smith, Di Meglio and Garzo making hard battles for 2nd and 3rd position, while Tuuli tried to create a gap but he was not able to as long as the Briton stayed close to him; meanwhile, also Xavier Simeon and Alex De Angelis engaged a fight for 6th with a little contact at turn 3 too.
It seemed that it would have been a crazy last lap with 4 riders fighting for podiums position and victory but Lorenzo Savadori crashed at turn 8 with 2 laps to go deflating the air fence forcing a red flag, stopping the race giving then victory to Niki Tuuli, with standings based on lap 5, meaning so that Smith was 2nd and Di Meglio 3rd despite the French guy overtook the Briton.

These are quotations from the top 3 guys!


Niki Tuuli – Ajo Moto E – 1st:
"Yesterday was good, I had a really good setting to take EPole. Today's weather was really difficult, we could see that the track was getting dry, how dry and where were the damp patches? We used a softer setting than yesterday, but as I approached the 1st corners I thought we had made it too soft. I struggled for the first 2 laps, I could see people passing me and we were all riding aggressively. I pushed hard after the 2nd lap, but I couldn't brake so hard, I had a really good race, and managed to make a small gap. This is a really good start to my MotoE career".
Bradley Smith – One Energy Racing – 2nd:
"I wanted more from yesterday's EPole. This was a strange way to finish the race, with the red flag. I had good fun, and it was nice to lead, it's been a really, really long time. I got a really good start, we start changed our setting a lot from yesterday. This really worked for us as I went 0.5s quicker today in trickier conditions than yesterday. I didn't do the race simulation in Valencia, and I feel that I missed out, I gained some knowledge today that I will take to the Red Bull Ring with me, we're ready to fight".
Mike Di Meglio – EG 0,0 Marc VDS – 3rd:
"I am disappointed for the red flag, as I was really managing my rear tyre throughout the race for a last lap attack. I had passed Smith and was catching Tuuli. However I really enjoyed the race and we look forward to Red Bull Ring".