#SanMarinoGP | MotoGP riders expressed their thoughts in the Press Conference!
It is Thursday and as usual it is time for riders to talk in the Press Conference before the race weekend which is about to start; a very emotional one for the Italian guys who are extra motivated to ride on home soil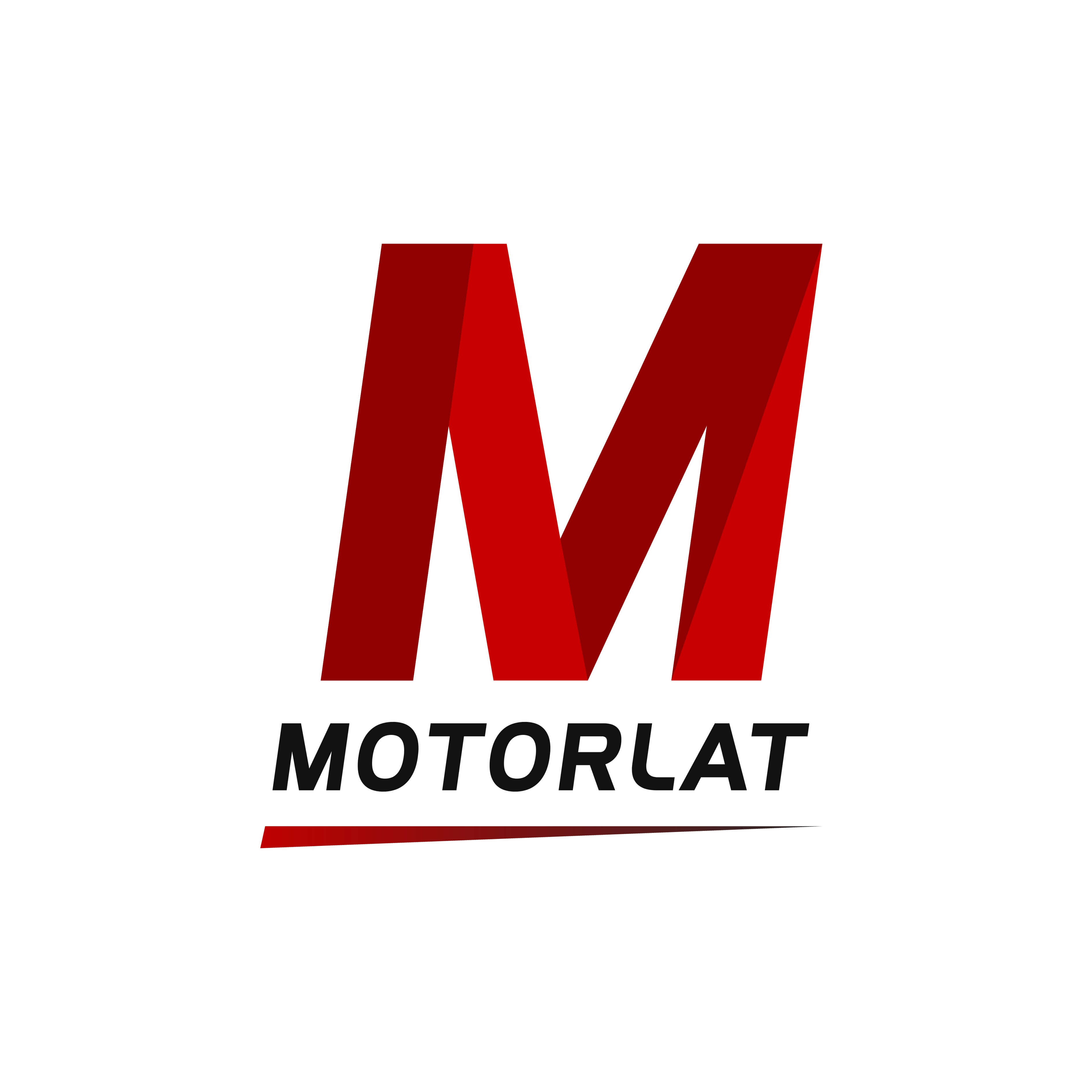 ---
After a long break, MotoGP is finally come back in Misano where riders will compete against each other, with the guys who had the opportunity to ride on the track also just after Silverstone's weekend having so already a bit of feeling.
Marc Marquez it is as always one of the main candidate for the victory and wants to conquer that result again after losing last races in Spielberg and Silverstone: "Misano's tests were interesting, it seems that the rhythm is not the same of last year. Yamahas were fast, Dovi not that much but surely will be competitive during the weekend. We have a good gap in the Championship, consistency will be the key, I like this circuit. We have to score points"
Silverstone was not a good weekend for Andrea Dovizioso who suffered a big crash at the start of the race: "Race was strange; we could achieve the podium without the crash. Anyway, I am feeling well, I did good training also with motocross. Doing the test here was crucial to see if I was in a good shape. I expect a different weekend from last year when I won. Our approach to the races will not change despite the big gap we have from Marc, we just have to think about our pace"
Last GP winner Alex Rins is in charge for another great result: "Winning in that way in Silverstone was unbelievable, I watched the race again six/seven more times! We know we are stronger and that we can fight for top position. During the test in Misano we tried something interesting; everyone will be close. We are still struggling a bit on a single lap; I had to face Q1 in Silverstone!"
Maverick Vinales was fast during the last race where he ended on the podium but there is still a lot of work to do: "It is a good moment for us, we should keep this level to fight for high positions during the races. When we did the tests here, I focused on myself and riding style, over than finding a good feeling and set up to be ready for this GP".
Home hero Valentino Rossi is about to start one of the most emotional weekend of his career: "Riding through Tavullia's street with my Yamaha M1 was unbelievable, a dream came true. It is a special grand prix for me, my real home one. We started well the weekend in Silverstone but we missed something to fight for the podium, we have to see if we will be able to fight for top postion"