#SanMarinoGP | Alex De Angelis got an historical E-Pole position!
Home hero Alex De Angelis took the pole in Misano thanks to a stunning lap ahead of Matteo Ferrari and Xavier Simeon; big twist with Mike Di Meglio and Niki Tuuli who will start at the back of the grid due to a crash during their lap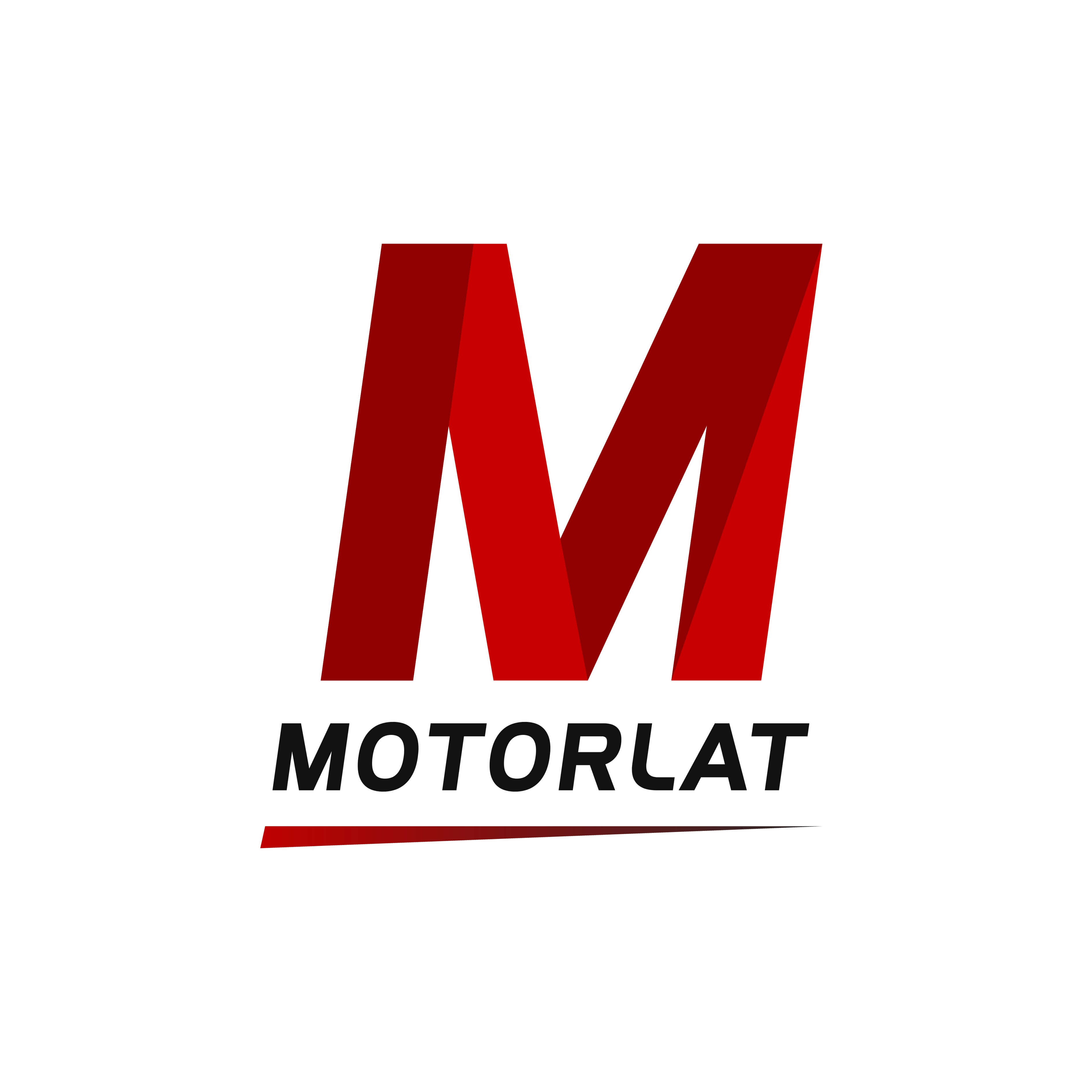 ---
It was an emotional E-Pole in Misano that gave to Alex De Angelis pole position at the end of a qualifying session where every rider took a lot of risks; for someone it paid off, but on the other hand we had also some guys who suffered crashes or made a big mistake that compromised their lap time.
Niki Tuuli and Mike Di Meglio where the two guys that fell down despite having in their hands a good lap but they both ruined it with a crash that brought them at the back of the grid, considering combined free practice times to see which of two would have been ahead.
Also Xavier Simeon had a lot of troubles during his fast lap but he managed to stay on track being able also to do a good crono, finishing on first row in 3rd, just behind Matteo Ferrari and Alex De Angelis, who took a stunning pole position on home soil. Alex was able to put his bike ahead of everyone thanks to his 1.44.660 and no one was able to beat it.
Ferrari was the fastest guy on the morning but could not beat De Angelis' time, with the Italian who was slower for just 48 thousandths of a second. Anyway it is a good news for Matteo who will start from first row having a good chance to be on the podium in the races. Second row is opened by Jesko Raffin, followed by Niccolò Canepa and Maria Herrera, who did a great session.
Third row for Bradley Smith, Hector Garzo and Nico Terol, while Mattia Casadei closes top 10, with Lorenzo Savadori just behind. Hook and Foray are 13th and 14th, while Sete Gibernau is 15th ahead of Eric Granado. As we said before, Mike Di Meglio and Niki Tuuli will end the grid.