Provisional 2020 MotoE calendar has been released!
After a positive debut year for electric bikes in the World Championship, MotoE will come back in 2020 with the second ever electric title on the line, with new tracks and a lot of fun for the fans!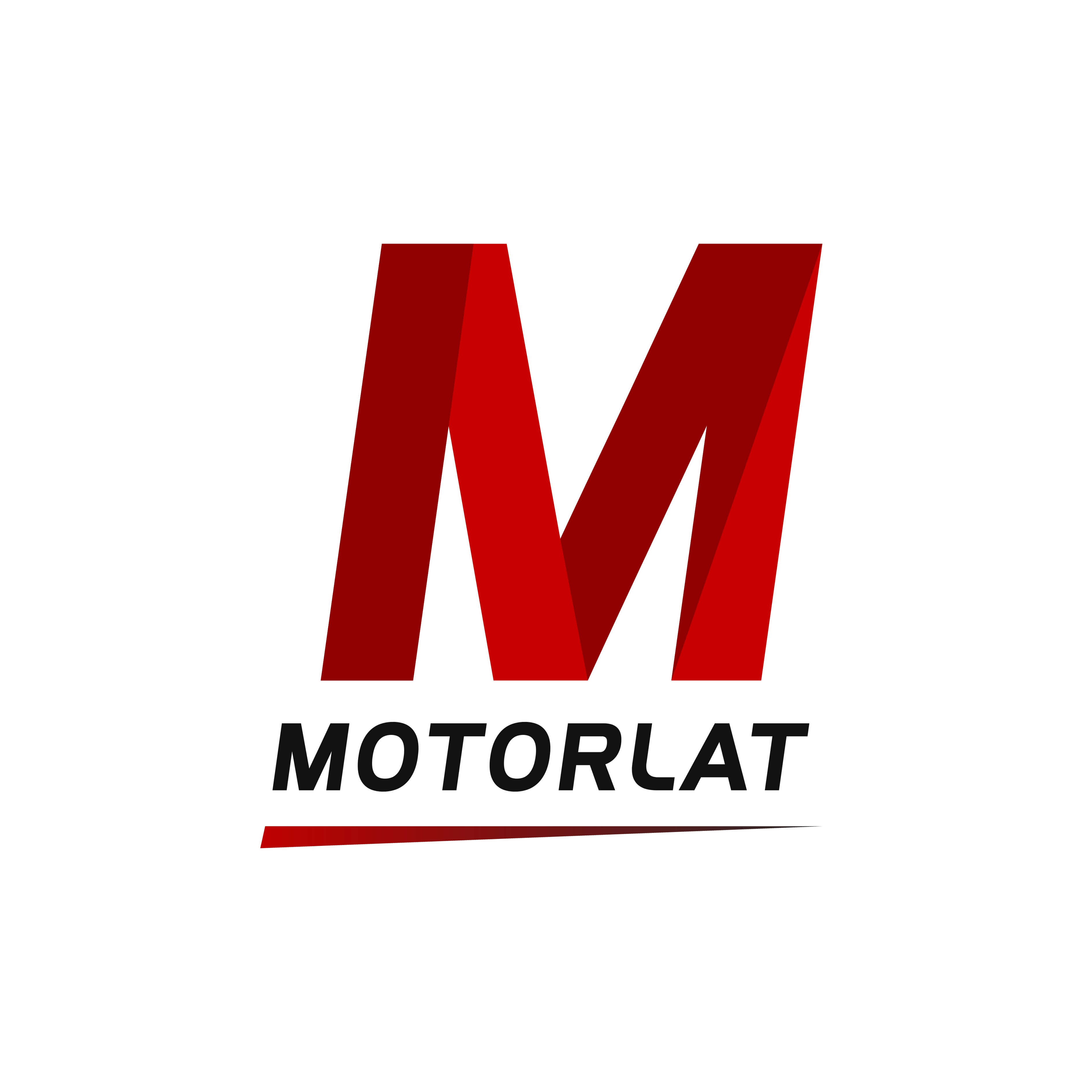 ---
Overall, 2019 has been a positive debut year for MotoE who had a lot of troubles during the year, especially the fire in Jerez's test that forced the organizers to delay the start of the championship. Anyway, no one gave up and the work to rebuild the bikes has been remarkable, with electric bikes that could had their chance to shine for the first time in Sachsenring where we had the first ever MotoE race, surely an historical day that we will remember for ages.
Initially, the begin of the season was planned to be in Jerez and the Le Mans before going to Germany, then in Austria at Red Bull Ring finishing in Misano with a two weekend races that should have given first ever electric World Title. As we said before, organizers were forced to change their plans, with Sachsenring to be the first appointment of the championship and Valencia to be the last one, where Matteo Ferrari will have the chance to be the World Champion.
E-Pole format as qualifying system was a good way to evoke beatiful SBK moment of the past where the most nostalgic guys that remember the old Superpole format; a single lap decides the grid with riders who have to be almost perfect in their lap qualifying time. Races were really short then, but that is probably the main reason why MotoE has been fun in the first four races, as long as everyone is forced to push at 100% from the first lap giving us the chance to see many overtakes and crazy fights for victories and podium positions.
<blockquote class="twitter-tweet"><p lang="en" dir="ltr"><a href="https://twitter.com/hashtag/MotoE?src=hash&amp;ref_src=twsrc%5Etfw">#MotoE</a> is a completely new challenge ⚡️<br><br>So how does a World Champion adapt to riding a whole new style of bike? 🤔<a href="https://twitter.com/hashtag/MotoGP?src=hash&amp;ref_src=twsrc%5Etfw">#MotoGP</a> <a href="https://t.co/OJIAFwpfp7">pic.twitter.com/OJIAFwpfp7</a></p>&mdash; MotoGP™ 🇪🇸 (@MotoGP) <a href="https://twitter.com/MotoGP/status/1171695499793113089?ref_src=twsrc%5Etfw">September 11, 2019</a></blockquote> <script async src="https://platform.twitter.com/widgets.js" charset="utf-8"></script>
MotoE show will take part of MotoGP calendar also in 2020, with new tracks and even more fun. Start is planned again in Jerez and Le Mans should be again the second GP of the season. First change to 2019 is Sachsenring that will not take part of MotoE calendar anymore with German GP replaced from Assen. Spielberg will be penultimate GP before going again to Misano where it is going to be a two races weekend that will assign second ever MotoE World Champion