#AustralianGP | It is another back to back weekend for MotoGP!
There is not time to rest during the trio, as long as we have 2 back to backs on the line! MotoGP circus will be present in Australia in the magical Phillip Island for the 17th Grand prix of the season, with Yamaha who is looking for a win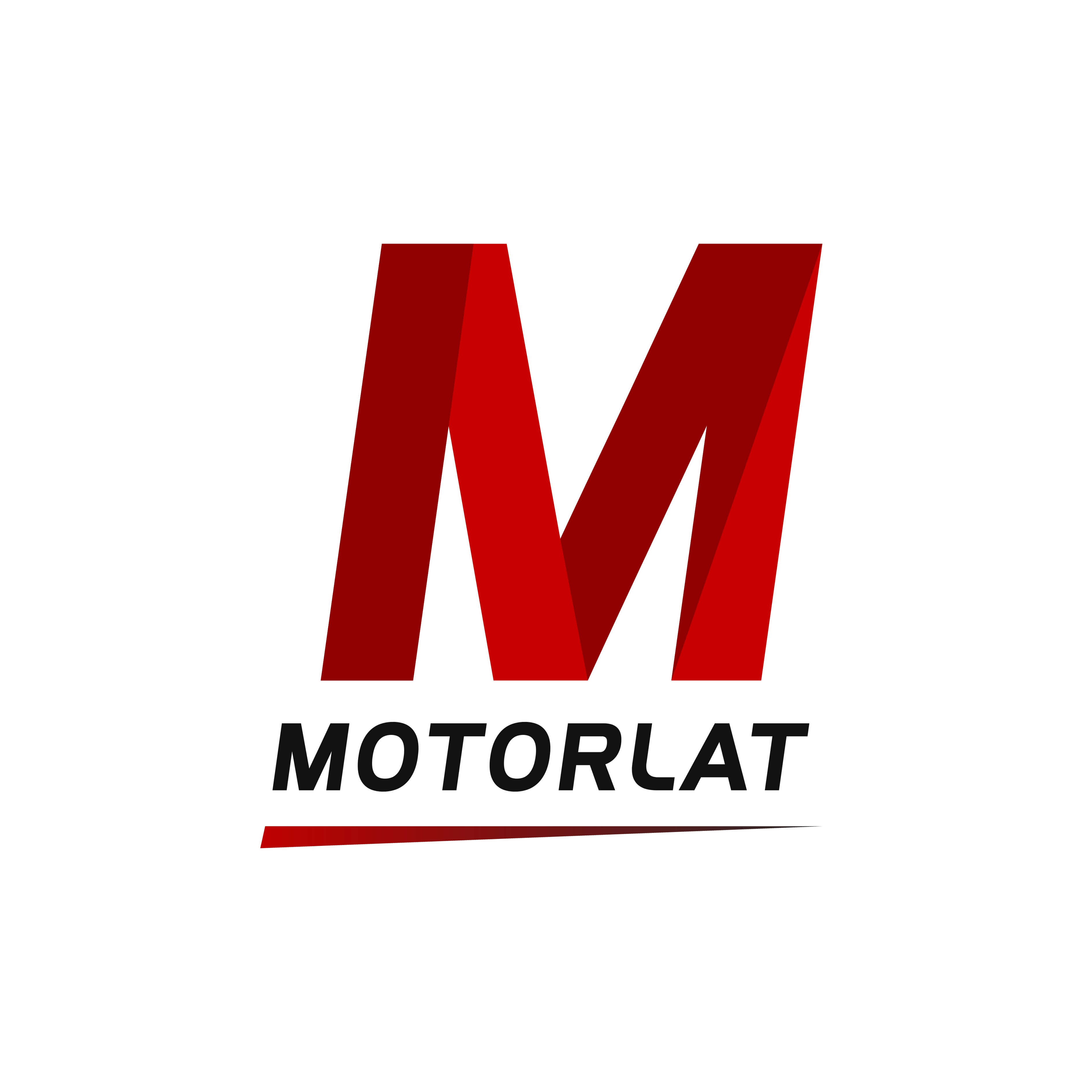 ---
Phillip Island is always a magical place and an iconic one for MotoGP, who saw there in the past some historical moments and where we always had some epic races and battles; let's think for example to the 2001 one, when Valentino Rossi and Max Biaggi fought until last lap for the last 500cc Title, or 2004, with Rossi who won his first World Championship with Yamaha. We had also some crazy ones, thinking about 2013 when Marc Marquez was d9isqualified in a flag to flag race despite dry conditions.
It was just actual World Champion who had as usual something to say in Press Conference: "Goal is still winning. This is a track where you should have a good feeling because there are a lot of fast corners and big risks. Weather will be unpredictable, Yamaha and Suzuki will be competitive, but we will give everything".
Rookie of the Year Fabio Quartararo wants to shine again and Phillip Island could be the perfect place for his first victory: "It is a good track for Yamaha, but we should take a look to the weather. I like a lot this circuit, we will give the maximum and this will be enough to do a good race".
2nd on the Championship Standings, Andrea Dovizioso will give everything to finish the year again as runner-up: "Last year I did a good race finishing on the podium but repeating that result will not be easy. Marc, Yamaha and Rins will be fast, and in Motegi we were fast only in the last part of the race. Weather will be unpredictable, let's see what happens".
Valentino Rossi has a lot of good memories in Australia but this 2019 was not good for him and a friend track could help him on redeeming himself: "It is always nice to come back here in this wonderful place! Weather will be unpredictable, I hope for a sunny weekend but it will not be easy! This is not a fantastic period, I have to think about the future even before next season, but my motivation is the same and I want to redeem myself".
Home Grand Prix for Jack Miller, who is looking for a great result and surely wants to make a fantastic race: "I like a lot coming here, circuit is fantastic and this is my home Grand Prix. It does not matter if you ride a Ducati or Honda, when you are here you have to ride in a different way. I have a good feeling, we have a good pace and I think there is the chance to get a good result".
One of the most interesting threads is Johann Zarco's comeback, with the French who will replace Takaaki Nakagami for the last 3 races, as long as the Japanese had to go under surgery: "Not easy to have a goal right now. This was a really complicated season, I think these will be my last races for a lot of time, but when I stayed at home I realized that I wanted to race! I know I took a big risk, but I will live this period with a lot of intensity".