#MotoGP, Jonas Folger not confirmed as Yamaha tester for 2020
Everything seemed to be fine with Jonas Folger being Yamaha tester also for 2020, but the Japanese Team changed their plan and decided to not confirm the German guy for next year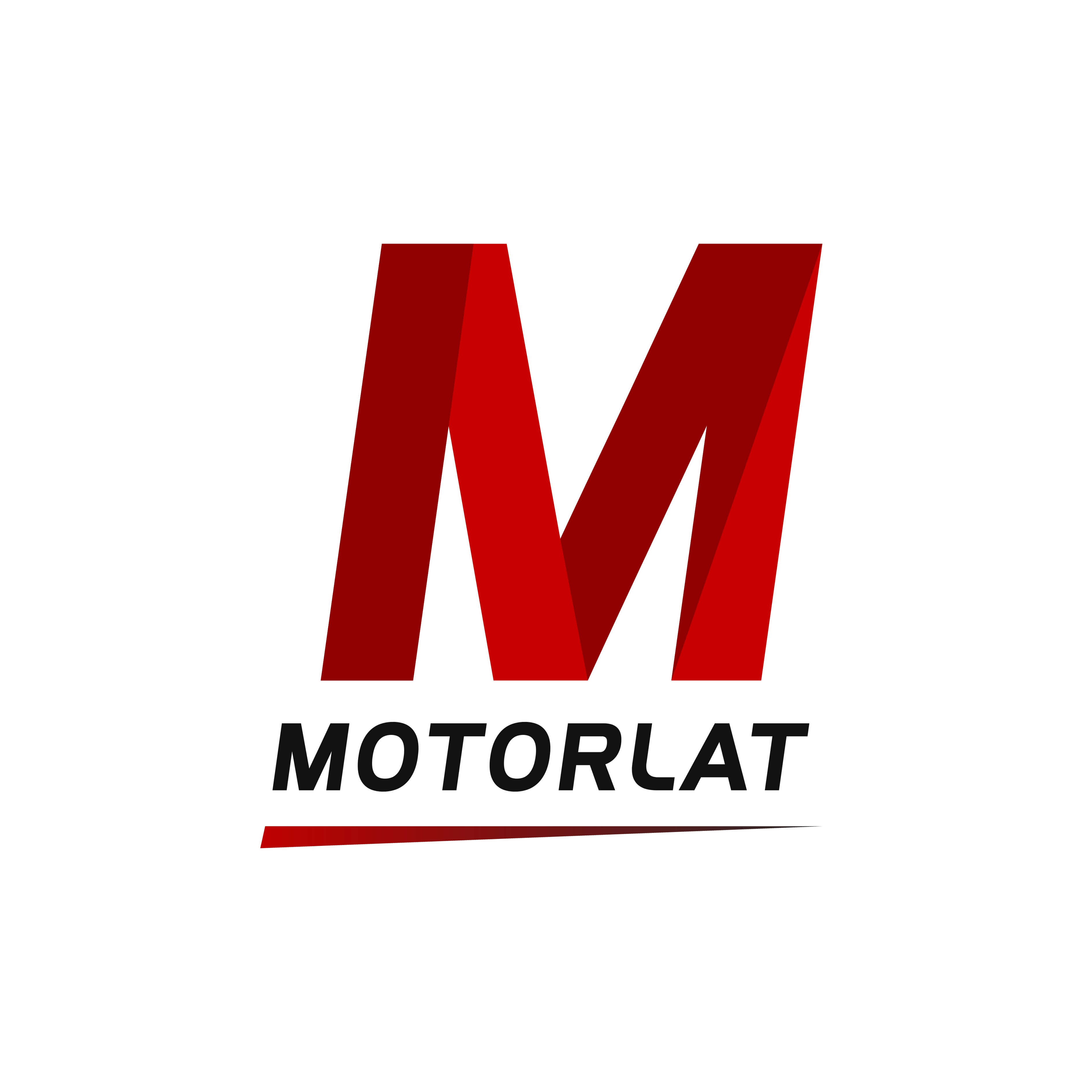 ---
During this year it was looking like Yamaha changed their philosophy for the Test Team, trying to emulate their rivals having in the crew an European rider to test the bike and the choice was Jonas Folger as long as the German already had experience on the M1 and was coming back from the issues that forced him to stop racing for one year.
The goal was pretty much clear and Iwata's crew seemed to be fully focused on the new project, but after Malaysian GP everything changed and plans were different for next year. Although Folger was almost sure of being confirmed for 2020, Yamaha decided to sack him and continue with only Japanese rider for next year and so Kohta Nozane and Katsuyuki Nakasuga will do the job for Yamaha.
A radical mind change considering that Japanese Team searched Johann Zarco and was close to end the deal with him with the French who was really close on becoming a Yamaha tester for 2020 but then Honda came and snatched him from his rival giving the opportunity to him to replace Takaaki Nakagami for the last races of the season after being fired up from KTM in the middle of the season.
Massimo Meregalli, Yamaha Team Manager, explained the situation in this way: "We are really sorry with Jonas, but our plans changed. We had a reunion in Sepang with Yamaha's boss and we decided to modify the test team. We will keep working in Europe, but in a different way having Kohta Nozane and Katsuyuki Nakasuga with us. Even the team will be composed fully by Japanese mechanics except Silvano Galbusera and some electronic engineer from Italy when it will be necessary. Anyway, things can change in the future, we could modify our plan even during the year. Johann decided to accept Honda's proposal hoping that Lorenzo's seat will be free next year".