#MotoGP, Jorge Lorenzo announces his retirement
The voice of Jorge Lorenzo's retirement grew up in the morning and started to become a real thing in the moment in which a press conference was established for 3pm in Valencia with Jorge Lorenzo and Carmelo Ezpeleta for an announcement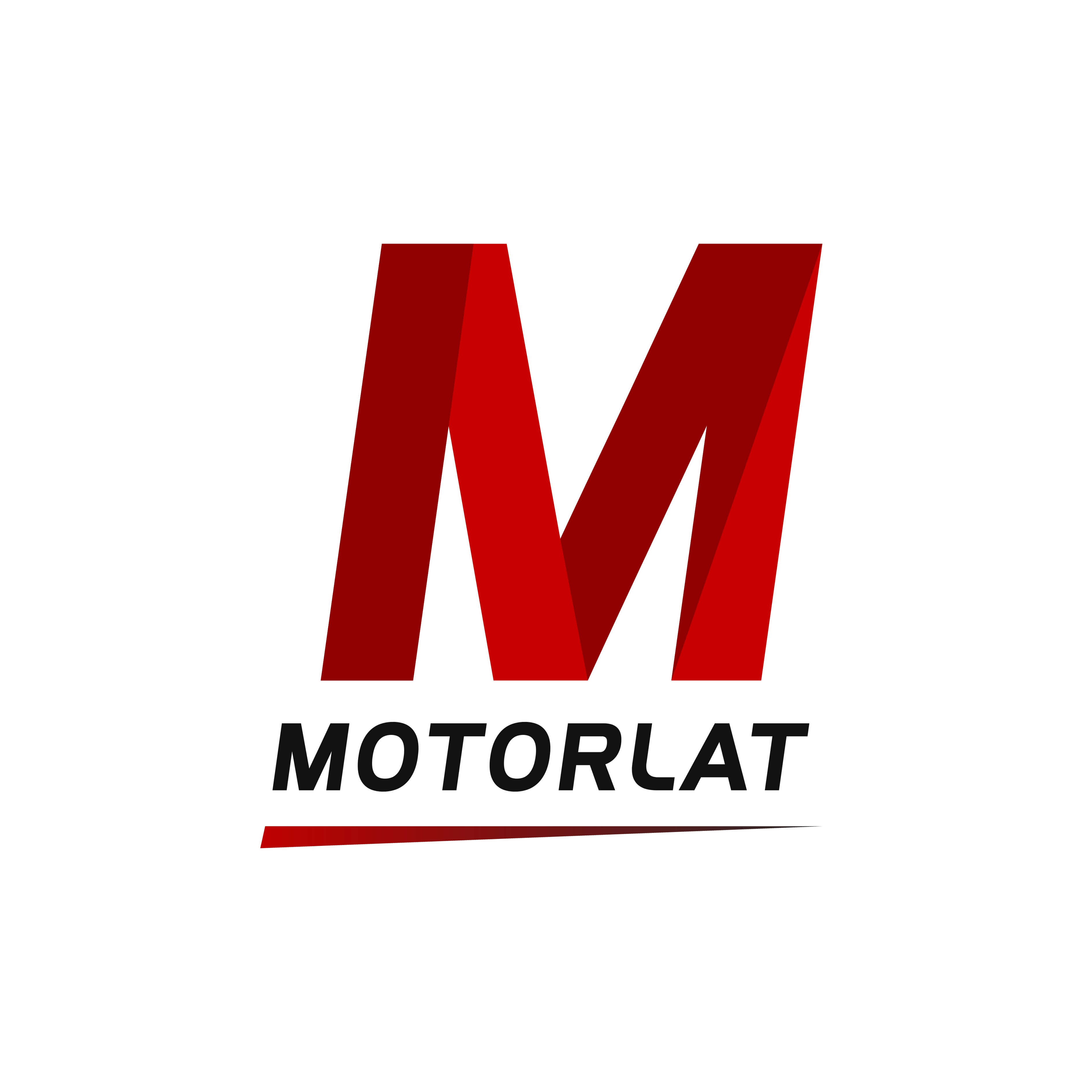 ---
Something extraordinary was about to be said and in the morning of Thursday it seemed that Jorge Lorenzo had to make a super announcement. There were a lot of rumors involving the Spaniard this year, including something about his retirement, over than changing teams or even staying with Honda HRC for another year as planned from his contract.
Everyone felt that something big was about to come and the thing started to become even more real when it was announced a press conference with Jorge Lorenzo and Carmelo Ezpeleta at 3pm as we wrote this morning. Spanish media already thought that press conference was to announce Lorenzo's retirement from racing and almost everyone was pretty much sure about that despite the Spaniard had still one year contract as said before.
At the end, Jorge Lorenzo really announced his retirement from racing, a really sad news for the 32 year old Honda HRC rider who struggled a lot on finding the right confidence this year and tried in every way to improve his feeling with the bike; it was even a tough season for his physic considering how many crashes he had, especially the bad one in Assen where he seriously injured himself.
The Spaniard left the circus with 5 World Championship Titles, 68 wins, 69 pole positions and 152 podiums in his curriculum. Jorge made his debut in 2002 missing the first two races as long as he did not have the age to race and he could start to compete in the World Championship only in the day of his 15th birthday and from that year he started to shine even if his first victory came just one year later.
A sad day for MotoGP and this is how Jorge expressed his feelings: "I am here to announce my retirement from racing. There are four days that matter in a rider career: when you make your debut in the World Championship, when you win your first race, when you conquer your first title and when you announce your retirement. The people who worked with me know really well how much energy and intensity I have while working. I am a perfectionist. When I signed with Honda I realized the dream of every rider. When I injured myself I asked to myself: riding is the right thing to do? I love this sport, but I do like winning everything".
Lorenzo then kept talking: "I am sorry with Honda, especially with Alberto Puig, who gave me the opportunity. Me and Honda are winners and we need to fight to win, I can say that I was lucky during my career. I would like to thank also everyone who helped me in this difficult phase of my career, in particular Carmelo Ezpeleta and Dorna that made this sport so beautiful. At the same time, I would thank my crew, my family, my fan club and everyone who supported me"
Jorge Lorenzo then ended: "It is really difficult to say which moment of my career was the best, but surely one of that was Malaysia 2010 when I conquered my first World Title, but also my first victory in the World Championship in Rio or my first Title in Valencia but also my last Championship I won here. Life is not all about bikes, there are a lot of things but for the moment I did not plan anything".
Carmelo Ezpeleta announced that Jorge Lorenzo will become a MotoGP Legend in the next Spanish Grand Prix.