MotoGP | Brad Binder: "I cannot believe I've already won, I wanted to stay in Moto2"
Brad Binder won his first MotoGP race in his rookie year impressing everyone: KTM rider was able to conquer this achievement just at his third Grand Prix. 2016 Moto3 World Champion could not believe it, saying also that he thought last year to stay in Moto2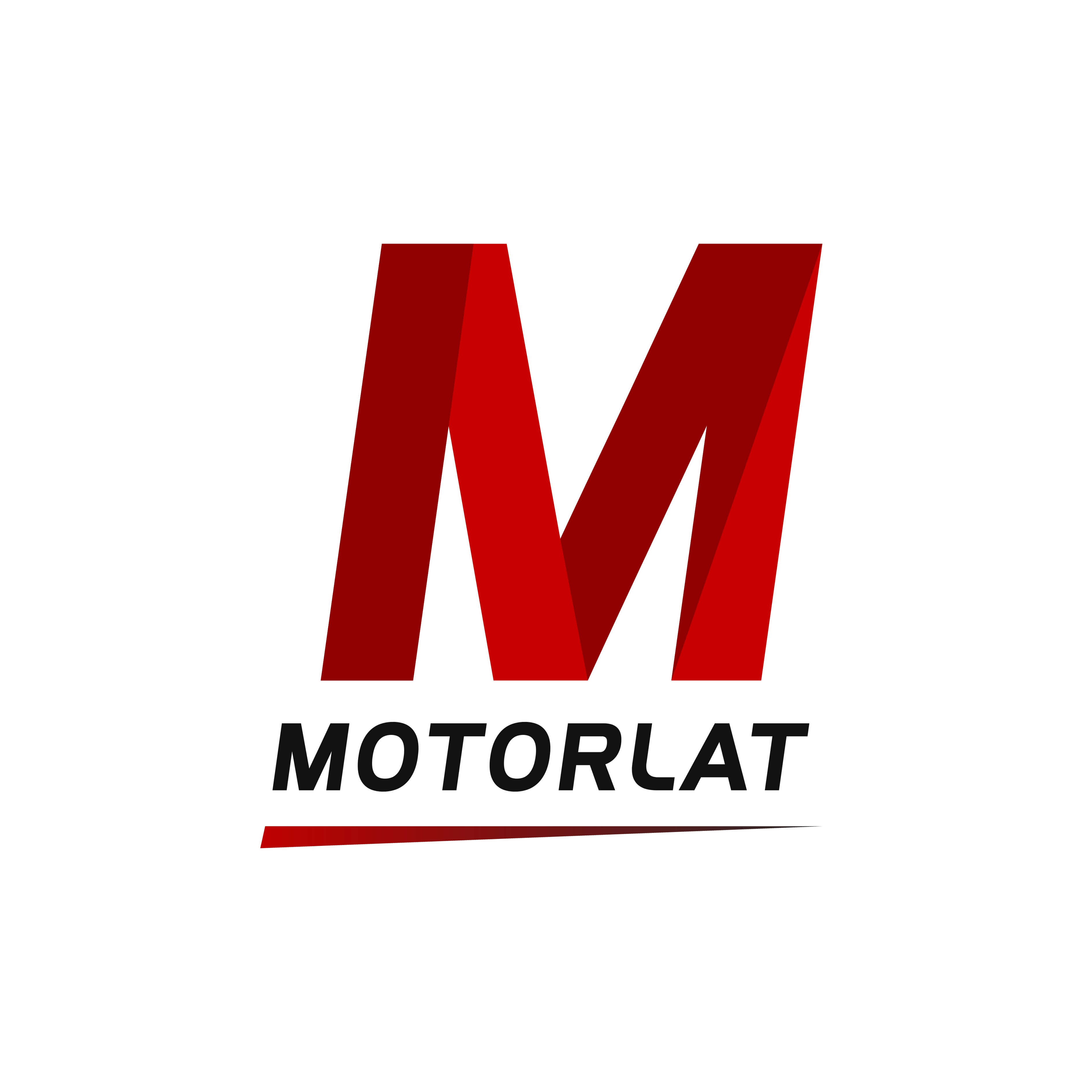 ---
What happened in Brno is something that Brad Binder will never forget. The South African clinched his maiden MotoGP victory in his rookie year and at the same time brought KTM to his first MotoGP win. An impressive result considering also that Binder made just his third race in the major class on Sunday.
Nobody probably expected that despite KTM showed important progress and was looking good overall during the weekend; a podium could be predictable, but winning was something out of every mind. Binder made everything at perfection on race day, managing the start really well being fast in the second part of the race where he was able to get the lead and create a gap.
After the race, 2016 Moto3 World Champion could not believe what he did: "I do not know what are my feelings now, I do not understand… it is crazy! I can only say that this is a dream come true. My plan was to do not stress too much the tire and lap after lap I felt stronger and I tried to get the chance"
Binder was so close on winning Moto2 title on 2019 but was beaten at the end by Alex Marquez. The South African initially thought about staying one more year to win the championship, but KTM wanted him in the factory team.
"After my last Moto2 win I asked myself if I would have ever had that feeling again… and it happened after just three races! I wanted to stay in Moto2 to win the Title, but at the end I can only say that making the step up to MotoGP was the right choice", said Brad discussing his desire to stay in the intermediate class
The next race will be at Red Bull Ring, a really special one for his team as it will be their home race: "KTM worked really well in Brno and my faith in the package grew up a lot. I cannot wait to race in Austria after a weekend like that, but for now I can just thank a lot the whole crew for the big job done"