Austrian GP | Marquez takes pole fending off flying Ducati
Marc Marquez will start the Austrian GP at Red Bull Ring Spielberg from Pole Position , only a 2 thousandths of a second covered him from Second place man Dovizioso - thats the smallest gap in the electronic timing era since the 2003 German GP.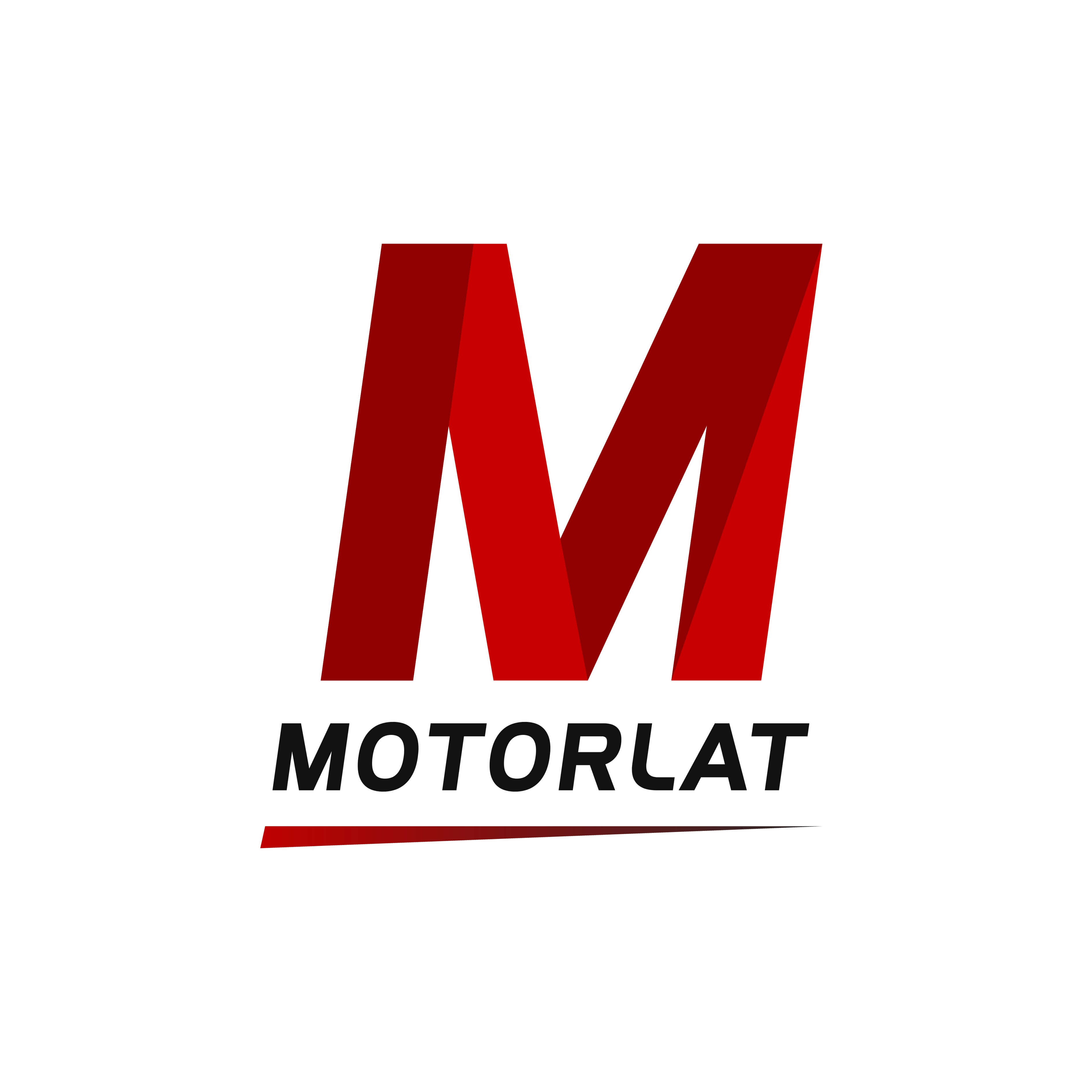 ---
Qualifying 2
As the Q2 underwent under the shinning sun of Spielberg – Marquez went on to do the fastest lap of the weekend which he improved on his second lap with a impressive time of 1:23.511, ahead of Dovizioso's 1:23.540
With some improvements made to bike on his second run went on to snatch the lead from Marquez but later next minute Marquez took back the lead, on his 7th lap of 10 he did, of timing sheets with a lap 1:23.241, two thousandths of a second faster than Dovizioso.
Second Ducati of Lorenzo, completed the first row, just a tenth shy of his teammate ended up 3rd fastest with his best lap coming on penultimate lap of his 9 laps run.
Ducati of Petrucci will start the Austrian GP from 4th of the grid ahead of Cal Crutchlow and Johan Zarco – the best Yamaha on the grid for tomorrow's GP
Rabat continued his good form for the weekend and finished the session 7th fastest 0.646 behind the leader and 0.169 ahead of Andrea Iannone's Suzuki. Dani Pedrosa completed the 3rd row 0.333 ahead of Alex Rins. Poor weekend continued in other side of the Yamaha garage as well with Maverick Vinales only managed to do 11th fastest time 0.058 ahead of Alvaro Bautista
Qualifying 1
Rossi will start the tomorrow's race from 5th,row of the grid, as he had the worst qualifying since Australia 2016. Alvaro Bautista and Alex Rins made it into Q2 ahead of Smith and Rossi.
Big upset for Q1 Valentino Rossi, who went out straight on track as the green flag was waved. The Tire choice of Q1 for everyone was spanking new Medium Front and Soft Rear.
Bautista set the earlier benchmark of 1:24.417, The Doctor was almost a quarter of second shy of benchmark. Catalunya 2017 was last time when Rossi couldn't make it into Q2.
Last couple of minutes were nail biting, as timing screen were tumbling second after second and Rossi despite tried his best to avoid traffic but ended up behind Morbidelli for his final run.