MotoGP | Points to be noted from the first 2 days of 2019 season testing
Lorenzo making his much anticipated Honda debut and Yamaha's new engine surges. Here are a few things to keep in mind before the Jerez test.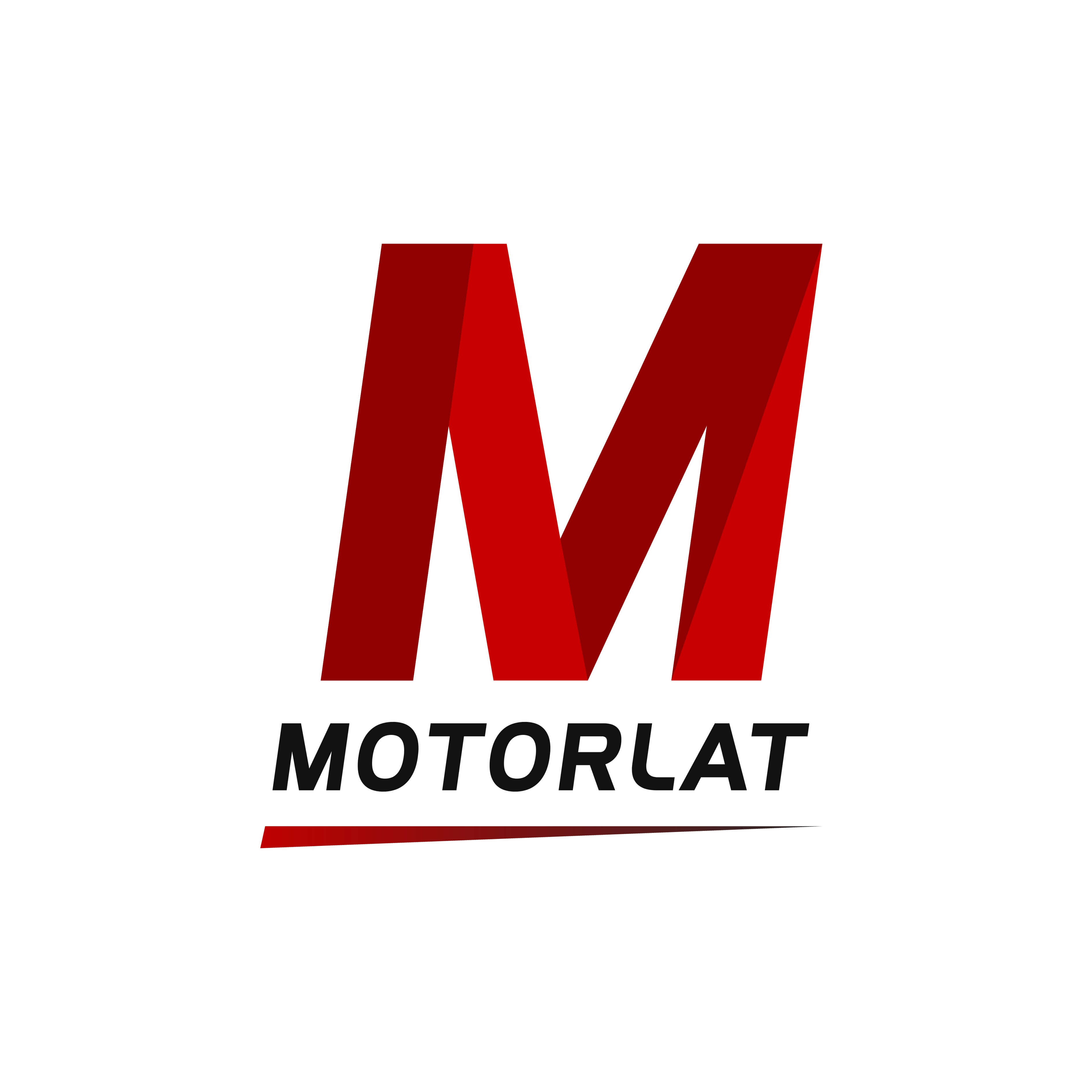 ---
On 28th and 29th of November MotoGP will teams will arrive at circuit Jerez Angel Nieto.
First of the Pre-Season tests took place at the start of this week. Many highly anticipated changes were seen on track and in the paddock.
Lorenzo's Debut with Honda:
Lorenzo rode his next year's Honda bike for the first time. Due to recent injuries his laptimes weren't much colorful, but he showed positive signs. His debut was the most anticipated part of the Pre Season Testing. Lorenzo himself was not allowed to talk with press due to his contractual obligations but around the paddock he received a mixed response.
When asked about Lorenzo that's what his teammate has to say: "It was interesting because he already tried the new bike,"
"I think step by step, the Honda is a difficult bike in the first days. But he will arrive soon."
Dovizioso also had something to say about his old teammate: "I did not find myself on the track with Jorge, I saw him on television, I did not think it was bad, he was not perfectly comfortable to push and do what he wanted with a new motorbike, but it seems like a good start," said the Italian, as reported by motorsport.com.
Valentino Rossi's views were positive of all as he also brought in the fact that Lorenzo has recently suffered a wrist injury and that's also hindering him from showing his true confidence on track.
"I rolled behind Lorenzo, I rolled behind Pecco, I rolled behind Franco, behind Mir. [...] When I saw him he was not going very fast, let's say he still did not look good on the bike," said the Italian, according to Motociclismo.
"Although you will also need to see how he is doing with his wrist injury."


Valencia Test Days and what teams learned:
Yamaha's Sudden Pace:
Astoundingly it was Yamaha of Vinales who was fastest on both days of Testing. The bike has shown some really good sign in regards of engine.
Considering the last two racing weekends of 2018. Yamaha has definitely found something new, with Maverick scoring a pole at Valencia and Rossi being close to winning twice, is really Yamaha would like to carry into 2019 season.
Vinales teammate on the other factory Yamaha wasn't far away and finished Day 1 as third fastest and was surprised to see sudden gains in engine area.
Rossi was able to do 40 laps and was quite satisfied with his Yamaha's performance and said:
"The main focus was on the engine. I went a little bit at the beginning of the practice on the old bike. We changed the engine and we felt like we'd suddenly improved on the points we need to. I'm really happy and the direction we followed with Yamaha was the correct one. We felt much better into the corner, it's where we needed to improve and now trying to understand how to improve the acceleration."
Yamaha tried two new engines, on first runs of first day they started with old engine and as soon as soon the new spec engine was mounted both riders felt the difference in the way bike was handling tires and the acceleration in the corners. But this is not the end they have till February to improve this bike and choose which spec engine would be best for them over the course of 2019.
Rossi altogether wasn't very happy about the engine as he still feels after few laps the tires fell off and the lap times creep up.


Challenge awaits for Marquez in 2019:
After the testing it seemed Marquez has real challenge from Yamaha boys specially. Marquez finished testing a solid P2 despite his energy he was only 0.154s shy of Vinales's time.

Others riders like Dovizioso and Rossi were right behind. If these bikes are to be used in Qatar, it will a very competitive season between Yamaha and Honda.
As Honda was seen running a new air intake as well as a new repositioned electronically controlled steering damper these changes according to Spalding are made in effort to increase the air flow and cooling to gain some more speed.

Franco Morbidelli Finding M1 to be very easy:
Right away Morbidelli showed some fascinating pace on his YZR-M1 (Petronas Yamaha SRT). It's maybe because Franco has a smooth riding style which Yamaha M1 really likes and he finished testing P6 a just 0.217 off pace setter Vinales.
With these positive signs a strong 2019 is just a matter of time for the Italian. After his strong P6 on day 2 and Rossi finishing P6, Rossi joking admires Franco '' I'll have to ask advice from him. ''

Zarco finding it hard:
Despite KTM bringing huge load of upgrades Zarco fines himself struggling for the pace. He was surely not happy about the bike. On runs he was seemed trying and pushing to hard to gain laptimes and all his efforts were going in vain. At the end he was left saying ''KTM is much worse than I expected... ''

Iannone and Aprilia getting along well:
After finishing seventeenth and two crashes Iannone had more positives than negatives to take away from tests. According to him the front area of the bike is where he struggled but the base is good, potential is there and there is a lot they can improve.
SuperDuper Rookies:
Francesco Bagnaia (Alma Pramac Racing), Joan Mir (Team Suzuki Ecstar), Fabio Quartararo (Petronas Yamaha SRT) and Miguel Oliveira (Red Bull KTM Tech 3) impressed on their premier class debuts.
Francesco Baganaia made some headlines with after Dovizioso and Lorenzo left him open mouthed and he has a lot to learn from them.