MotoGP | Highlights from the first month of winter break
Even though its been almost over a month since Valencia GP, but MotoGP's offtrack action hasn't taken a break yet. From post-season, testing keeping us on toes for next season, to Marquez finally going for a shoulder surgery-the first month of winter break was pretty eventful.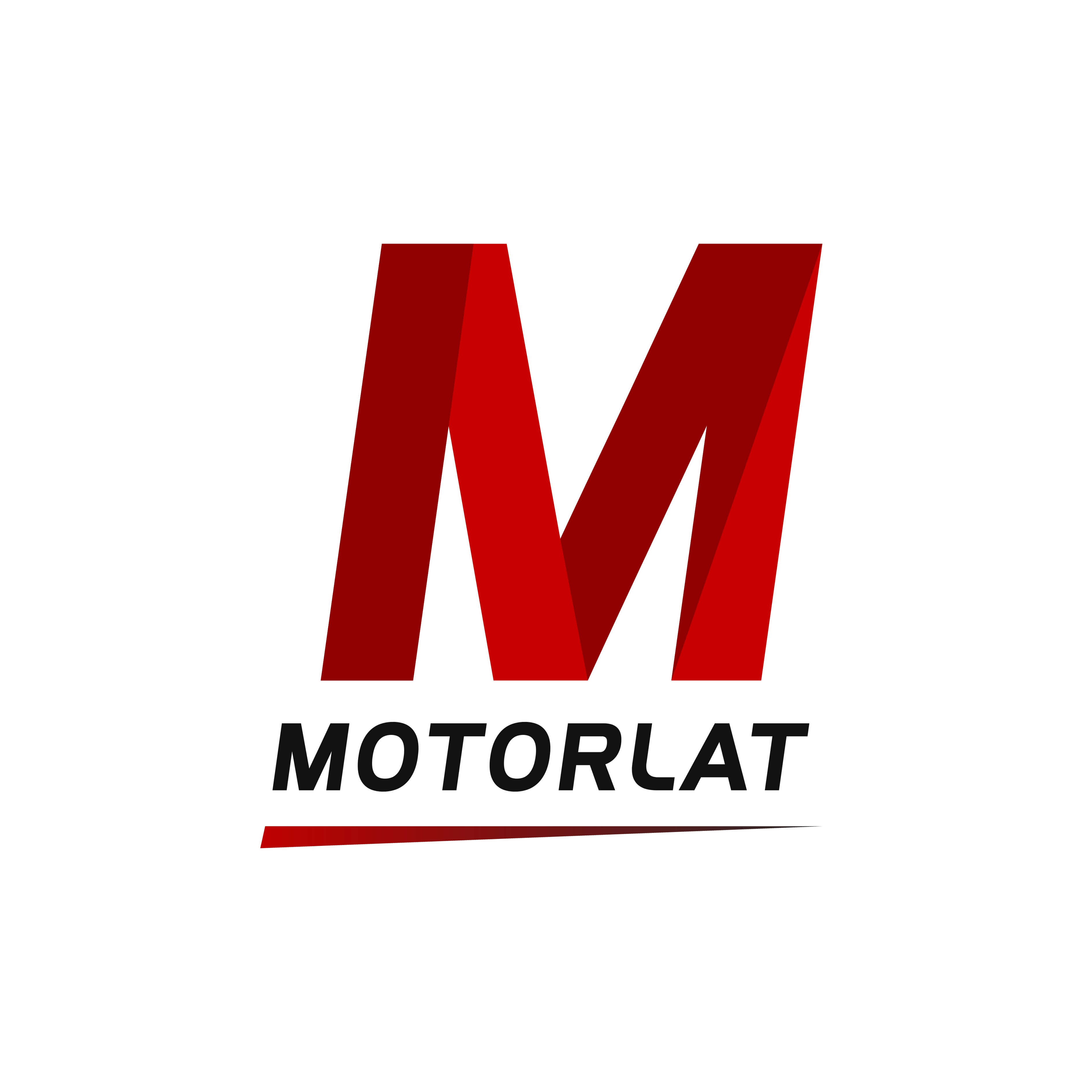 ---
The first thing everyone had eyes on after the last race was Pre Season testing and it didn't disappoint anyone in any form, from Lorenzo making his Honda debut to Valentino Rossi still not being happy about the bike, everything was interesting about the testing. The testing was enough to keep us interested and on our toes in anticipation of amazing 2019 season.
Best Highlight from all testing days were as follow:

1) Lorenzo and Honda will go to any extinct to extract maximum performance out of the package and the tank set up they used for Lorenzo in testing, is a prove that Factory Honda has more than cooperative approach towards Lorenzo's arrival.
2) Even though Team Yamaha tested four engines, Vinales did competitive times and data was positive but the The Doctor was still unhappy as he thinks the progress is not enough.
"The problem is that for me we don't make a big step," said Rossi. "When I ride the bike, more or less the problems are the same, Said Valentino Rossi after the testing days.
3) Third thing to which was interesting enough to and to look forward for next year was, massively talented rookies coming from the lower Moto 2 class. Francisco Bagnaia and Fabio Quartararo, put in some amazing lap times and will definitely be sensational to watch.
4) Expecting big things from Franco Morbidelli first reaction of Italian with his new Yamaha has been very positive and exciting, as Yamaha is smoothest bike on the grid and suits Italian's smooth riding style, who matches to Lorenzo in some way.
"My riding style, it's already smooth, quite smooth. And this bike just already calls [for] that riding style. "When you jump on it, it's already like riding on butter, it's quite a nice feeling.'' Italian while describing his first experience with the bike.
5) Best winter testing for Dovizioso: Dovizioso who again finished runner up in 2018 MotoGP season, considers Post Season testing bike was his best testing bike since joining Ducati.
"These have been the best winter tests since I've been a Ducati rider," said Dovizioso.
"It's hard to say if the Ducati is the most competitive bike. It's normal for our opponents to describe our bike as the best, but until you try the others you don't how they go.''
Marquez will still be a champion with or without Honda, says Doohan.

Marquez is yet to test any other bike in Premier Class other than Repsol Honda since his debut in 2013 and contracted with factory Honda till the end of 2020. All his titles have been won on Honda bike, for this every now and then he faces criticism from different fans and riders as well. But Motorcycling great Doohan disagree with all the hatred and thinks Marquez will be at same level in any bike given.
"In my era I think there were about seven Hondas on the grid, but the winner was always the same," said Doohan in a joint-interview with Autosport and MotoGP.com.
"A rider like Marc is always going to make the difference.''
Marquez finally underwent shoulder surgery:


Reigning champion after dislocating his shoulder multiple times in 2018, including after the Japanese GP where he was celebrating his championship win, finally went through a surgery. The operation took place on Tuesday 4th December, and was performed by a team led by regular MotoGP surgeon Dr Xavier Mir.
The road to recovery will be long one and might hamper his Pre-Season testing at Malaysia at the start of February 2019.
"It's a long recovery and I may not arrive in Malaysia at 100%," Marquez said at last week's Jerez test. "It will be tight, so all winter I will be concentrating [on] my shoulder." Said reigning champion to Autosports.
Meanwhile his teammate is still recovering from second operation with a month. Lorenzo who will be joining Marquez for next year, suffered a highside crash in Aragon GP, left him with dislocated toe and a subcapital fracture of the second metatarsal. Despite this Lorenzo was back on track in Thailand and suffered left wrist injury, he went through a wrist surgery late in October and yet not fully recovered.
Turn 6 at Jerez to be renamed after Spanish star Dani Pedrosa:


Pedrosa who has stood on Jerez podium in every race from 2005 to 2014 and three times winner at Jerez Circuit will now be honored with naming Turn 6 after him.
The mayor of Jerez, Mamen Sánchez, said: "Jerez thanks you for the unforgettable moments of joy, triumphs and courageous victories at this circuit that you love so much. With this tribute we are giving back a small part of what you have given us."
Meanwhile his old team Honda has gifted him two bikes: his championship-winning RS250 but also a RC213V MotoGP machine to the departing Spaniard after thirteen years of service as a MotoGP rider with the Japanese manufacturer.
Ducati's team coordinator Silvio Sangalli died of heart attack:


it wasn't all happy December as team Ducati suffered loss of long time. 54-year-old managed both side of the garages Dovizioso-Lorenzo and left his team and ex Ducati man Lorenzo moved by his death.
The team said goodbye to the loyal employee: "Ciao Silvio, you left us way too soon. The team will always remember you for your friendly smile and exemplary helpfulness. Our compassion is for your family and friends. We will miss you painfully. " (speedweek.com)
Lorenzo also sent a message via the social media. "Silvio Sangalli left us yesterday. A Ducati team member and a great friend of all who knew him. Sometimes life is unfair to those who have at least earned it. I will always remember you, your big heart, your positive attitude and your helpfulness. Rest in peace my friend."