How intriguing will Honda's 5-star line-up be in 2019?
The Repsol Honda team has been completely bolted for strike against the rival teams with legendary riders on the paddock. Let's see how newly suited Lorenzo and Marquez will compete against each other!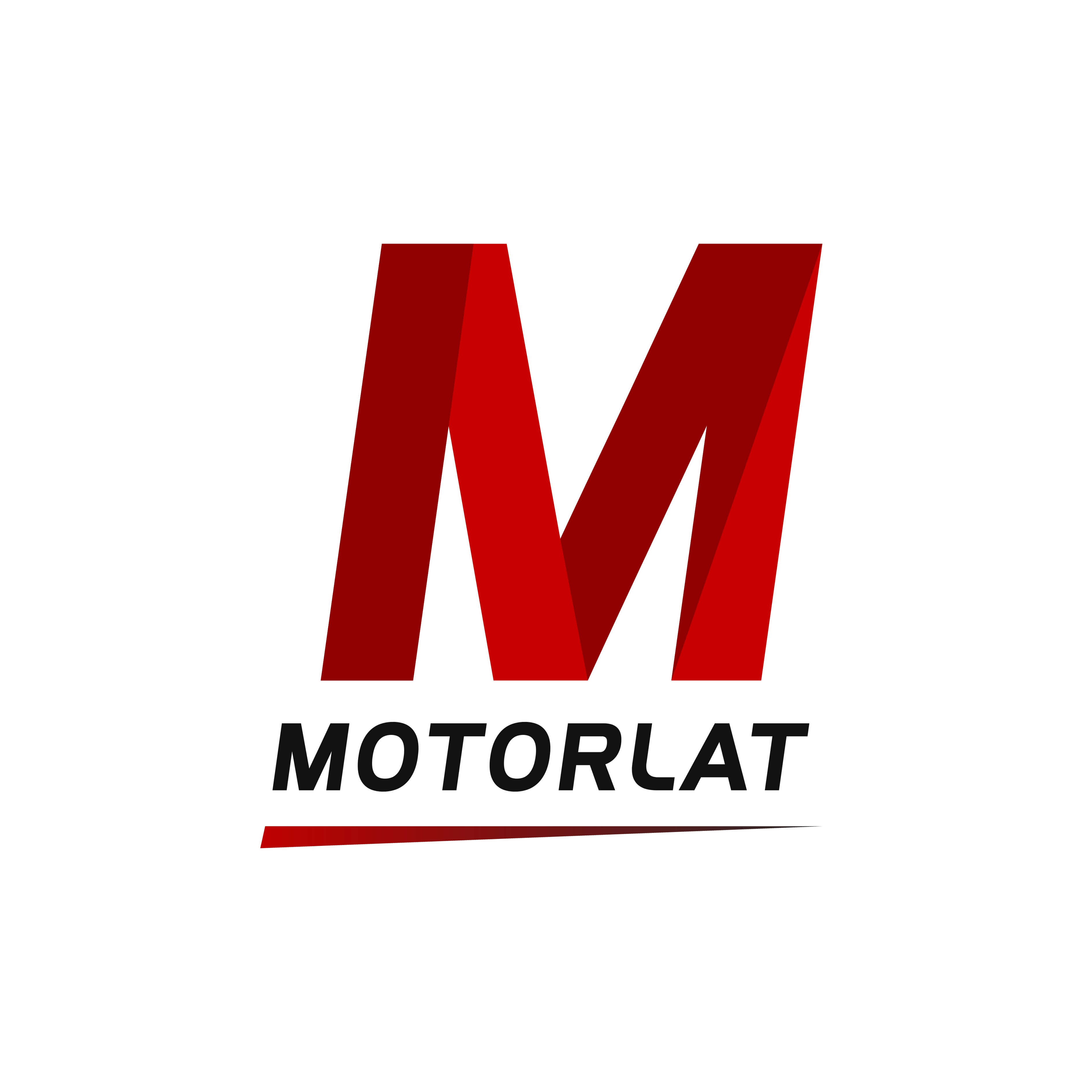 ---
The upcoming 2019 MotoGP season has been waiting for actions from riders shuffled between the teams and it will be alluring to see Marquez and Lorenzo on the same bike, which features the heavy weights of recent era – notably it will be same as the combo of Yamaha's Valentino Rossi and Jorge Lorenzo a few years back.
In the last seasonal tests, Lorenzo made his debut and felt the grip of the new Honda RC213V. He confirms that he will be more competitive than the two years on Ducati outings.
According to the Mallorcan, the RC213V seems to be much closer to his riding style. In fact, it did not take too long to gain confidence and to score decent lap times, even though the stopwatch is the last criteria to be considered while compared to the new season.
Jorge says: "Honda is better in terms of size, it's a more compact, smaller and lighter bike with which I get better on the ground, I feel safer now when I'm cornering, because I have a lot more confidence. First impression was positive and there is a lot of potential."
His teammate Marquez preying on Jorge performance on an identical machine to evaluate himself. And adds, "Vetoing Lorenzo's arrival in Honda would have been a sign of weakness, if he beats me, he will do it with the same weapon, we will be pistol-gun and I prefer it, not a pistol-gun."
"We will have the same bike, so if it will beat me I will know why, and we will be able to improve the level of the bike thanks to this new formation."
He has been recovering from his shoulder surgery and hopefully fit enough to ride the bike at Sepeng Test on February. He is so confident that competing alongside Lorenzo and other riders from different teams won't change his style of riding and ambitions in his career.
Meanwhile, Lorenzo appears satisfied and very bold to unlock his potential with his new team. "Repsol Honda may be the most successful team in history. They have the most victories and titles."
"To compare them with a football team, they would be a Barcelona or a Real Madrid. There is no team with more titles and more importance worldwide than this one."
Jorge joins Marquez and his new HRC squad for the team's official 2019 launch in Madrid on January 23 before the first test of the year at Sepang between February 1-3.
With that being said, the whole dramatic season is now upon us. Let's see who beats each other and might be iconic season with all six-manufacturers having same motto for victory. Happy 2019!