Do MotoGP riders need a psychologist?
Nowadays every sportsman has a psychologist in their team, also MotoGP riders. Recently, even Maverick Viñales has said that he needs one.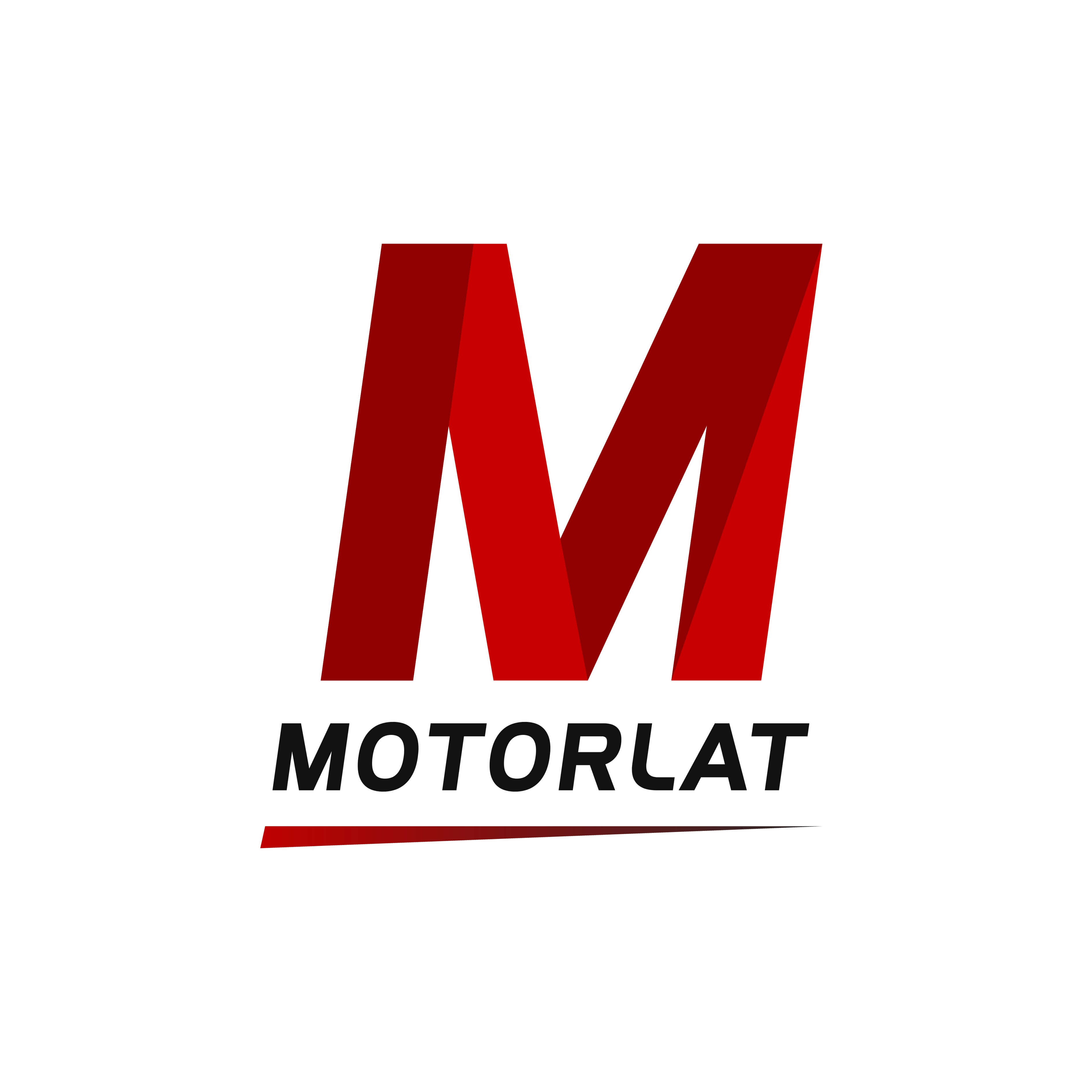 ---
Talking about psychologists or mental coaches is never easy, especially when they are associated to riders or athletes in general. People have a lot of things to say about that, the most of them think that who needs this kind of person to increase their results are weak and not able to conquer their goals by themselves.

In all truth, basically every sportsman who got many successes have a mental coach in their team, who helps him to increase his ability and perform in the best way in his sport. Someone says it without any problem and he quotes his own psychologist during interviews or thanksgiving speeches, others prefer to do the opposite.

Even some MotoGP riders benefit from mental coaches or psychologists. For example, Andrea Dovizioso has been helped a lot by Amedeo Maffei, a mental coach who was very important in the 2017 season, probably the best one in MotoGP for the Italian Ducati rider.

Another rider who told recently that he needs one is Maverick Viñales. In an interview with Matt Oakley, the spaniard said that he's actually searching a psychologist: "I am working on my character and I am actually looking for a sport psychologist, but it's not easy to find one because I need someone that really understand me. In some circumstances I am not focussed enough and I do believe that if I will find a person who could helps me, my results would increase a lot. In the last year I did some bad races because I was not feeling that well. In Qatar, for example, I was the fastest one on track during the second part of the race, but I was also sad because I won there in 2017. If I had more confidence, I could have conquered the second place in the championshp".

Of course a good mental coach is not enough to step up considerably the performance of a MotoGP rider or every sportsman in general, there are other aspects that help them, but surely that one nowadays is really important.

In MotoGP almost every rider has one coach in their team; no one calls it "mental coach" or "psycologist", but they absolutely assist the rider who they are coaching to do a lot better on track but also to handle the pressure of the paddock, journalists and whatever could distract them.

Usually, riders rely to former champions or guys who raced in MotoGP or lower categories, because they know well how that world is and what should not be done.

The psychologist topic should no longer be understimated from the people, who should also understands that, without getting caught up in prejudices. Everything, nowadays, makes the difference, and every details could be crucial.