MotoGP | Alma Pramac launches its 2019 livery in Milan
Today, Team Alma Pramac Ducati unveiled their new livery. We look at the changes, and what the riders had to say about the bikes and their team.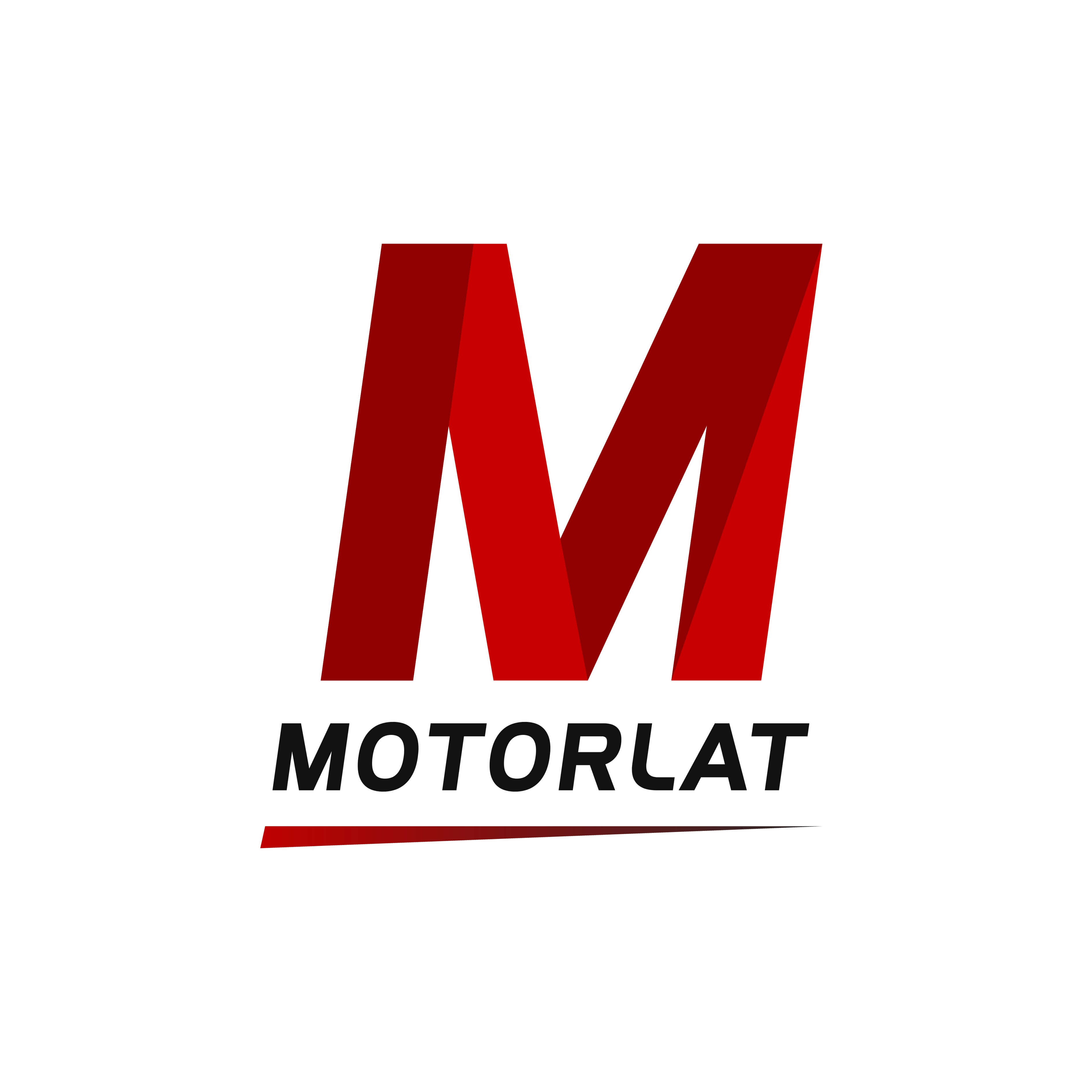 ---
The Alma Pramac Racing team unveiled their 2019 MotoGP livery, at Sky Italia's headquarters in Milan, Sky Sport 24's studios hosted the unveiling, designed by the Centro Stile Lamborghini.
Jack Miller, Francesco Bagnaia and Alma Pramac Racing team manager Francesco Guidotti were guests for the live broadcast hosted by Guido Meda. During this broadcast, the new plans for the team, which will appear on the MotoGP grid for the 18th consecutive season, were presented. The design of the new Alma Pramac Ducati Desmocedici GP livery was illustrated and explained by Mitja Borkert, director of the Centro Stile Lamborghini.
Image Source - Alma Pramac Racing Facebook Page.
Paolo Campinoti (Alma Pramac Racing Team Principal)
"The 2018 season gave us great satisfaction as we won the "Best Independent Team" title. With the confirmation of Jack Miller, who will have at his disposal the Ducati Desmosedici GP 2019, and the great talent of the reigning Moto2 World Champion Francesco Bagnaia, in the 2019 season we aim to confirm ourselves at the very highest level. We are also proud to tackle this new adventure with the fantastic livery designed by the Centro Stile Lamborghini, certain that they can create a winning combination with the Ducati Desmosedici GP. For our team, it is a source of great satisfaction to be a world ambassador of two such important 'Made in Italy' brands".
Mitja Borkert (Director of the Centro Stile Lamborghini)
"The team of Centro Stile and I are big fans of MotoGP and it was a great pleasure to contribute to this project, carried out together with Pramac. The design of the Ducati Desmosedici GP livery is inspired by the colours of Alma Pramac Racing, and conveys the spirit of the team with their strong determination and desire to win."
Francesco Guidotti (Alma Pramac Racing Team Manager)
"It will be one of the most exciting seasons for our team. During the winter tests, Jack and Pecco have shown to have the potential to obtain important results. Our job will be to work to our full potential and put the riders in a position to give us great satisfaction".



Image Source - Alma Pramac Racing Facebook Page