F4 UAE | Matteo Nannini blitzes the opposition in Round 4, holds 55 points of advantage
After four races of insane recoveries and manoeuvres, Matteo Nannini moves up to 297 points, which makes it 55 ahead of his title rival Joshua Durksen. And the final round in Dubai is right behind the corner.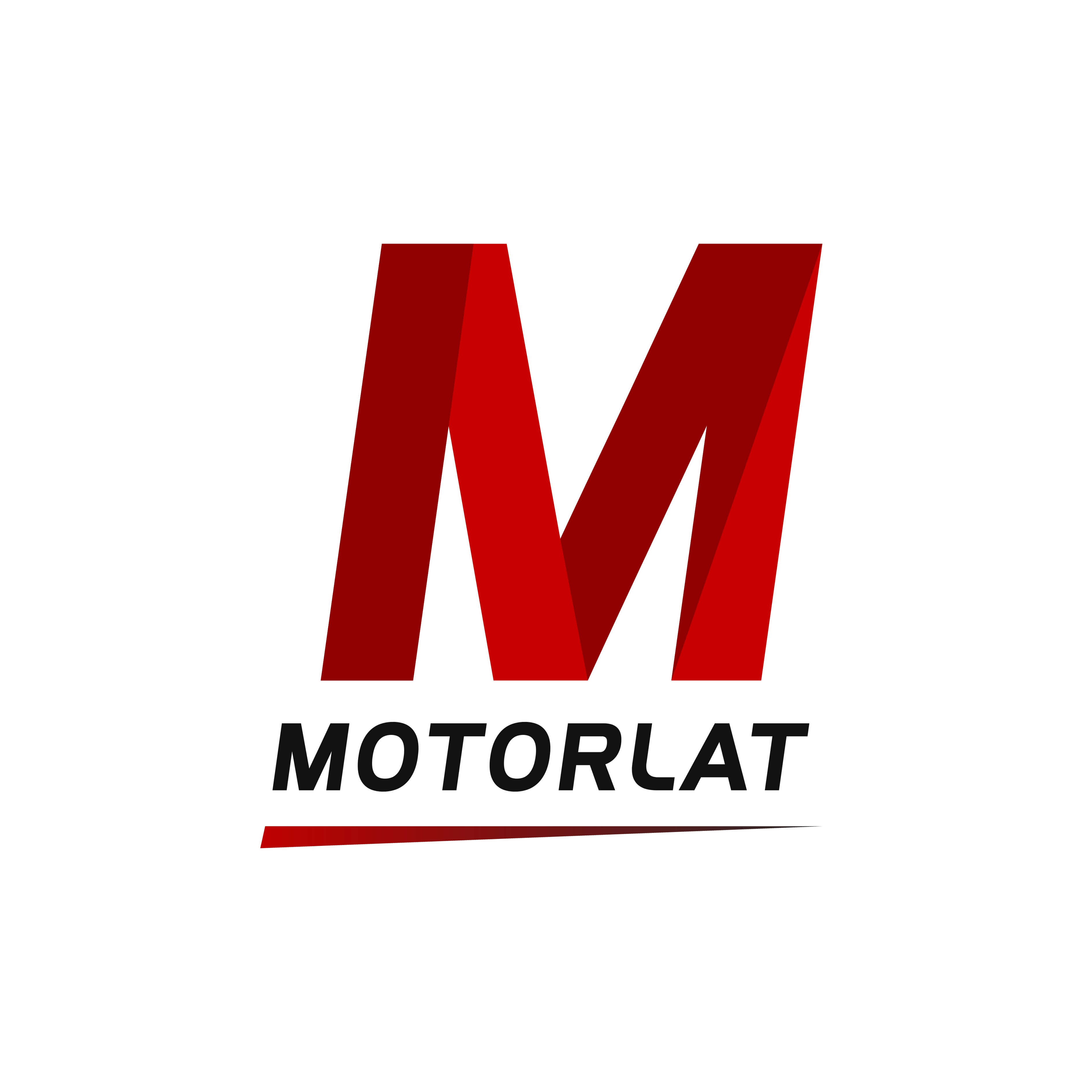 ---
Two victories and two podium finishes. This is what Matteo Nannini has accomplished throughout the 4th round of the F4 UAE championship, whose leadership in the standings leaps to 55 points.
The Forlì-based driver conquered his third pole position out of four so far, flaring up as the most dominant driver on the grid. After utterly dominating Race 1, the Italian started from P6 in Race 2 due to the reversed grid system. Though the circumstances appeared to be unfavourable, he managed to ramp up his game and move up to P3, finishing three places ahead of his direct opponent for the title, Muecke Motorsport's own Joshua Durksen. Through this result, Nannini gained 7 more points on the Paraguayan, a gap which was bound to increase in the following two races.
Durksen jump-started in Race 3, which shook up everyone's plans and caused mayhem amongst the drivers. Matteo Nannini and Shihab Alhabsi made contact in the early stages of the race, forcing the Italian to fall towards the bottom of the pack. An early red flag allowed him to rebuild his race, which turned out to be a golden opportunity, after he found himself 25s behind the leader. As the race resumed, Nannini started flying and overtook five drivers within one lap, building up an insane recovery up to P2. The Italian successfully turned his rage and frustration into raw determination, finishing right behind race winner Lucas Roy, who obliterated his 2nd victory ahead of Nannini and Durksen.
Race 4, the showdown, had Nannini starting from P4. A surgical move allowed him to progress to 2nd at the first corner and blitz the opposition to take the leadership of the race. An extremely competitive race pace pushed him to build a solid 12s-gap on his teammate Alhabsi in P2. Rui Andrade made it to the podium as well, whereas Joshua Durksen crossed the line in P4. The Paraguayan finds himself 55 points behind Nannini at the moment, one week before the final rush in Dubai.
Regarding the car, Nannini declared: "Although I managed to win Race 1, yesterday I was impeded by a gearbox issue, which was sorted today. The car was also well balanced, thanks to the effort of my engineers and mechanics."
"The leap I made was quite big in the standings! I fought very hard today. My favourite moment? When I overtook five drivers during a sole lap, I was very angry." he said.