Alvaro Bautista: "Racing in Imola is too dangerous!"
After Race 2 cancellation, Superbike Championship Leader underlined how Imola is not safe to ride; the Spaniard was already skeptical about racing in wet conditions after Race 1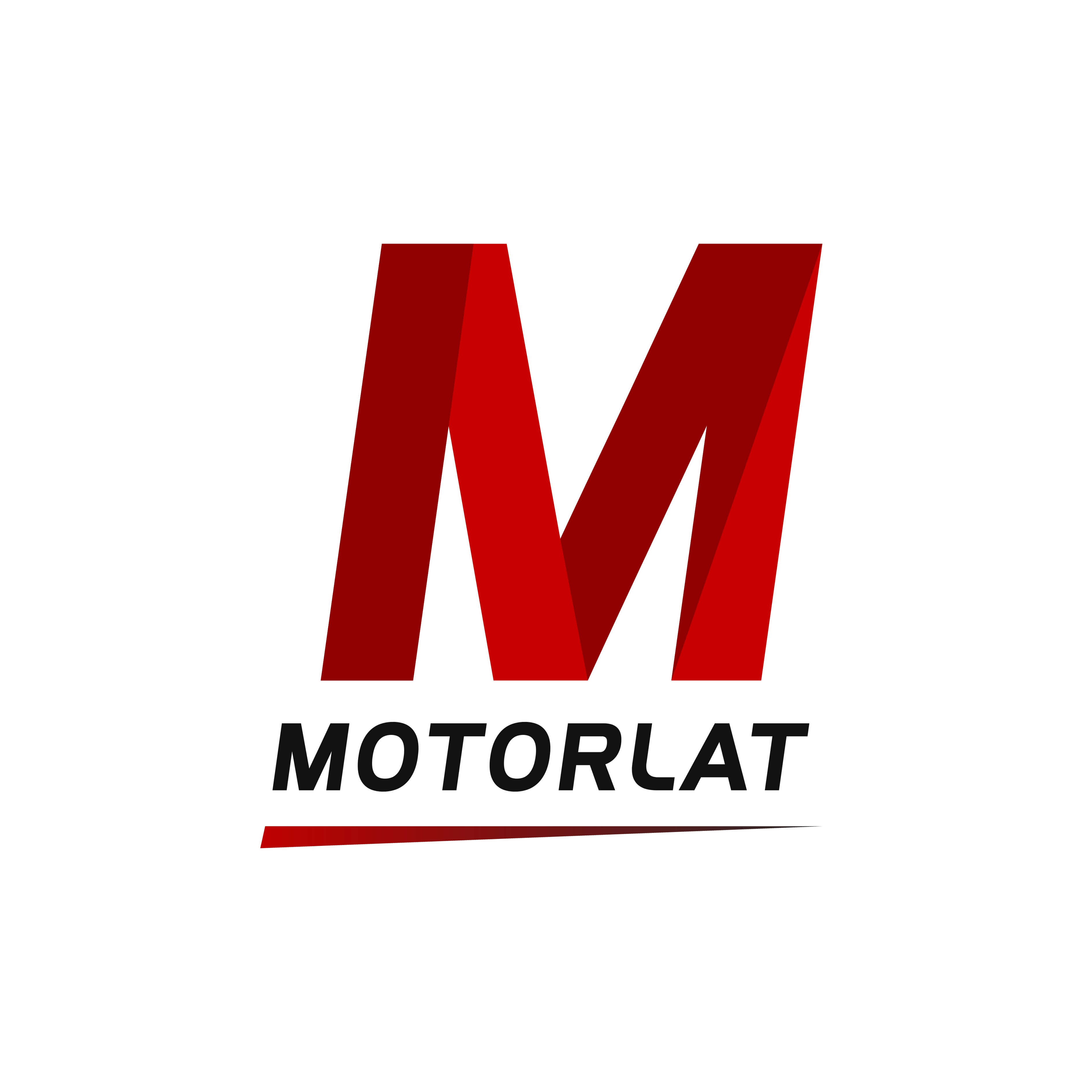 ---
Surely Alvaro Bautista has been one of the rider who did not want to race on wet in Imola. The Spaniard already told us after Race 1 and he kept his opinion about it: "Walls are too close to the track. On dry conditions we were already on the limit, with wet we had to cancel the race".
The Spaniard had the opportunity to test the track even some weeks before Italian GP and underlined at that time already how the circuit was not safe enough: "For me is a dangerous track. Old style layout, old style safety. I already said that Imola is not safe after the test; during the weekend we also had many red flags"
Championship Leader told us then that it was not weather the problem, but just the track: "I raced even in worse conditions, but here we surely could not. The real problem is the safety outside the circuit. Today we spoke about this topic, not about performance. With the right conditions I would have loved to race".

https://www.motorlat.com/notas/wsbk/10940/a-magical-unforgettable-weekend-in-imola

It seemed that almost everyone agreed with Alvaro's opinion, except Kawasaki's rider, with Jonathan Rea and Leon Haslam ready to race. Someone also said that Tom Sykes wanted to race, but is it not sure: "I do not know who wanted to race, surely I saw Jonathan and Leon staying in their bikes while there was a little riders' meeting to talk about track conditions after sighting lap. Sykes agreed with Kawasaki's guys? During the meeting I understood Tom did not want to race too, maybe he changed idea"
Bautista then kept talking about riders' safety and how it is important: "It is more about losing points or getting a good result. Well, you can lose or get many points, but at the same time you could lose something more important than points..".
The Spaniard from Ducati was really harsh about Imola and everything concerning track's safety and we are pretty much sure it does not want to race again there if something will not change. It seems so that hard times for the Circuit of Imola will come and surely organizers will have to face many people complaining about it and do something to improve their track.