#GRBWorldSBK | Jonathan Rea wins in Donington and he is new Championship Leader!
Rain helps again Jonathan Rea who is again the best rider in that conditions and wins Race 1 in Donington as Alvaro Bautista crashes out and loses championship lead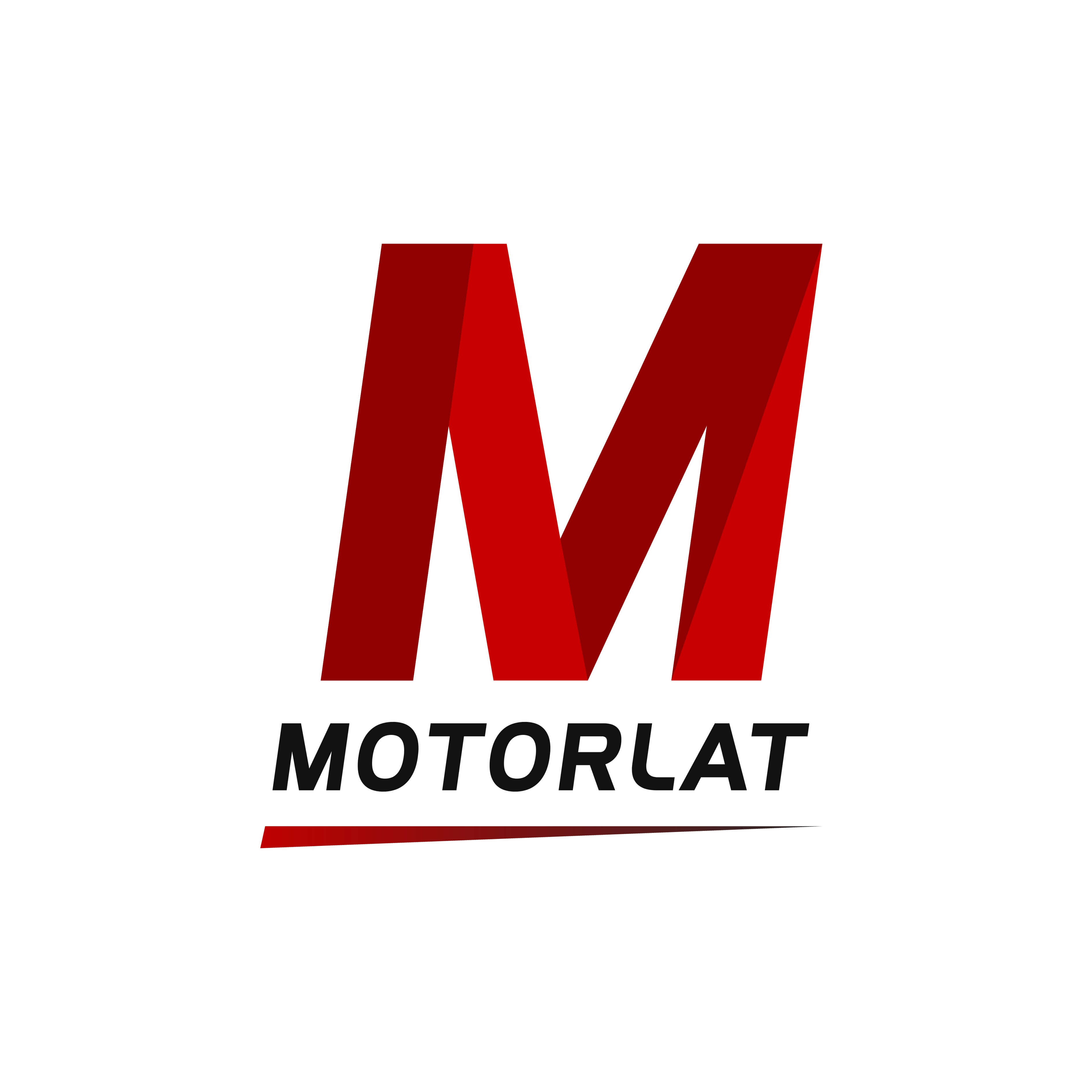 ---
Who ever expected that Jonathan Rea would have been Championship Leader after Race 1 at Donington Park? Maybe not too many guys, but this is the scenario we have after Saturday's Race in Donington where Jonathan Rea managed really well every condition and mastered rain track to win his second consecutive race in a row while Alvaro Bautista struggled a lot until he crashed out giving to reigning World Champion the top of the standings.
The Briton from Kawasaki led the race since the start in which he got immediately first position running away from the rivals, while Tom Sykes stayed in second and was able to run away from his opponents as well securing another podium after conquering the first one in Misano just two weeks ago. A great result for him and BMW who could do even better tomorrow in case of dry race.
Last podium position was taken by Leon Haslam, who had a little fight with Loris Baz in the early stages, with Rea's teammate overtaking the French in the first laps creating then a big gap from Baz who could not do anything to catch him. Loris was still first Yamaha ahead of Alex Lowes, who ended in 5th.
Disaster day for Alvaro Bautista so but for Ducati too, considering that Chaz Davies finished in 10th even behind a brave Michael Van Der Mark and Alessandro Del Bianco with a gap of over a minute from Race 1 winner and Michael Ruben Rinaldi could not go over 12th position.