Ezpeleta: "Without a vaccine it would be impossible to organise a GP"
Dorna CEO Carmelo Ezpeleta believes that it will be difficult or even impossible to organise any sporting events without a vaccine against Coronavirus.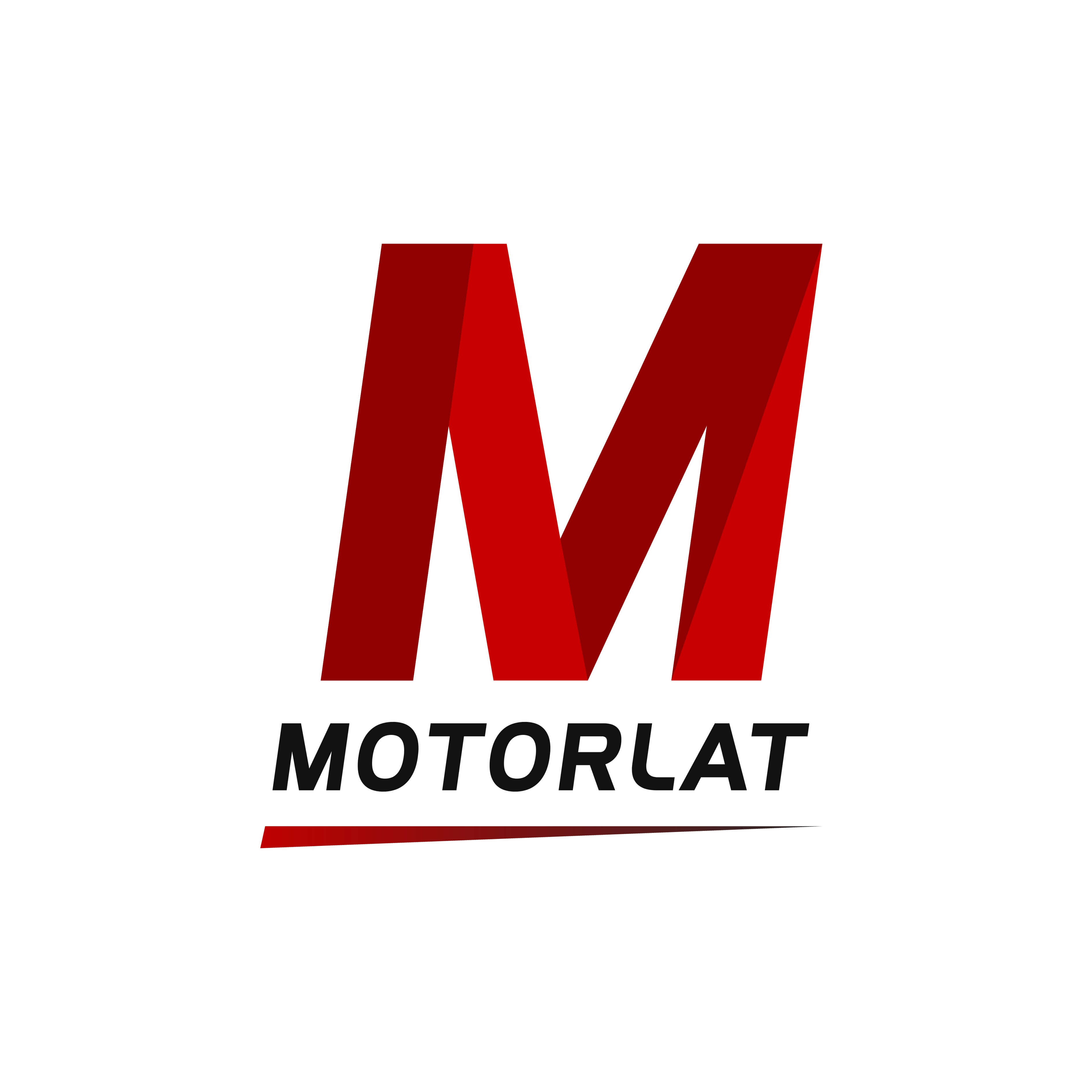 ---
More dramatic scenarios emerge as a result of the Coronavirus pandemic, as Dorna Sports CEO Carmelo Ezpeleta rules out disputing the 2020 season without a vaccine. The same assumption applies to WorldSBK, although the upcoming events taking place from the 9th of May onwards have not been called off yet.
The Spaniard believes that travel bans will be enforced until a certain degree of safety is reached, hence the attendance of fans and guests at sporting events will be prohibited. There is a concrete option of holding races behind closed doors, but travel restrictions would also affect the transfer of components and personnel.
"I think that until we have vaccines to stop the spread of the coronavirus, it will be very difficult or impossible to organise grand prix and other major events" Ezpeleta told speedweek.com.
"[Without a vaccine] even if life should normalise a bit again, the travel bans will remain in place in all countries. So it will not be possible for a large number of people to watch a football match or attend a MotoGP event."
WorldSBK was fortunate enough to hold the season opener at Phillip Island at the end of February, but since then all events have been postponed. The earliest round would take place at Imola on May 9th and 10th, but since all restrictive measures have not been lifted in Italy, it is highly unlikely for the Santerno circuit to host the season re-opener.
Now that the 2020 MotoGP season has been delayed until June with the postponement of the Mugello round, it becomes clear that it is a matter of time before the WorldSBK calendar gets revised.
However, Dorna will not back down if the global emergency is over in a couple of months. Given the fluidity of the situation, it appears hard to predict in advance. Talks between authorities, federations and promoters are ongoing and all parties are ready to react as soon as possible in case the situation improves.
"Frankly, if we get the chance to restart the world championship, we will do it. It doesn't matter how many races" assured Ezpeleta.
"We have more than five months until September. If we could start in September, we could still handle more than four or five grand prix.
"We could then turn the calendar upside down: Maybe run a few races in Europe and then travel to Asia if the travel bans are relaxed there by then".
"As soon as we see a green light, we can react. We will organise every race that we can manage this season."