Dorna runs for cover against Coronavirus: all post-emergency remedies
Time to prepare for the aftermath at the peak of the Coronavirus spread. How is the pandemic going to affect races and paddock life in two-wheel racing?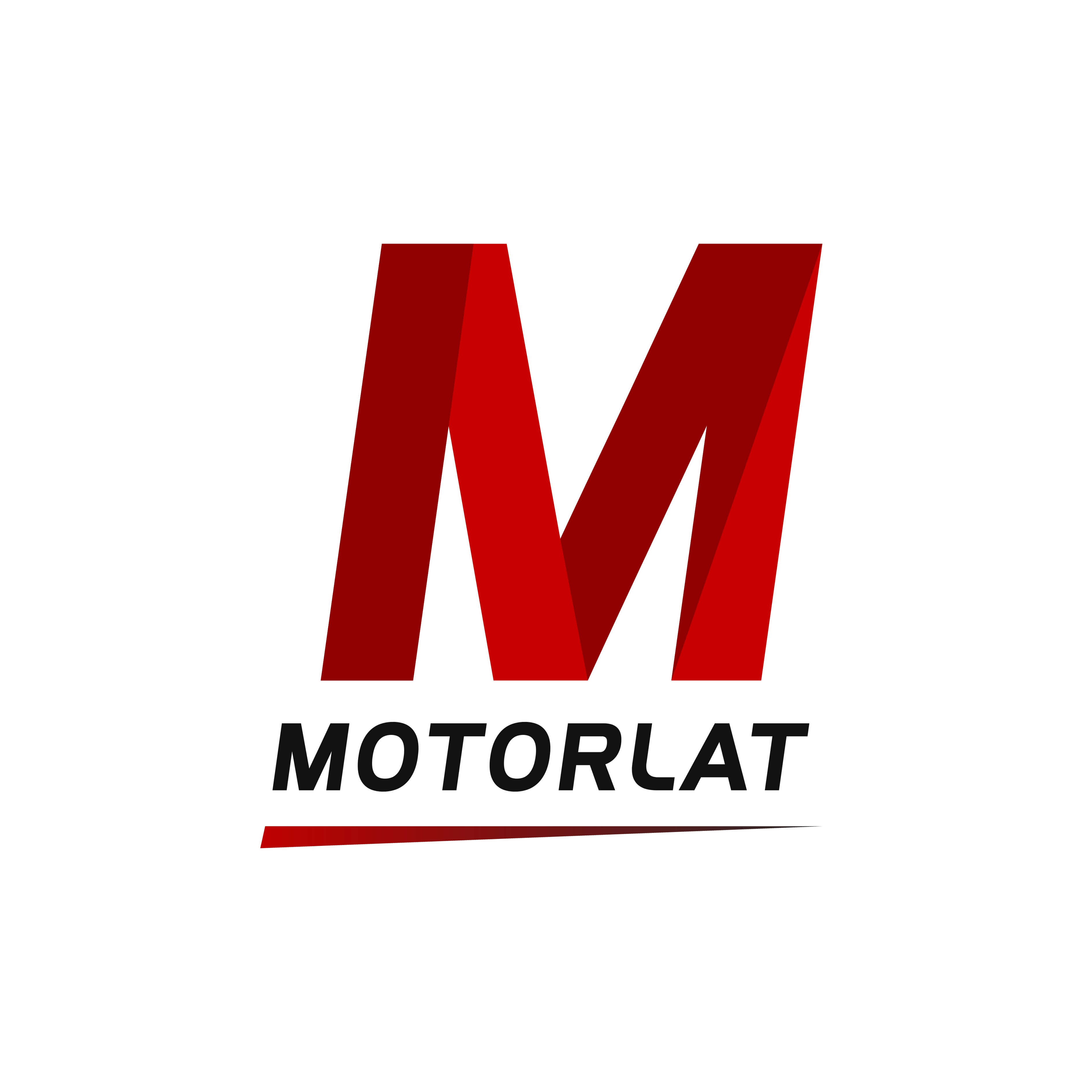 ---
The Coronavirus pandemic has twisted the fate of motorsport in 2020 and will inevitably impact the following season as for dates, norms and costs. While MotoGP races at Mugello and Barcelona have been called off, WorldSBK is yet to announce an updated version of its revised calendar, which at the moment sees the Imola round as the earliest race still in place.
All non-Japanese factories have entered a shutdown period in compliance with their own countries' lockdown protocols, hence bike and engine development is currently frozen. However, Japan is likely to be subject to further restrictions as the situation progressively worsens day by day. Hence all Japan-based WSBK and MotoGP manufacturers are set to join their colleagues who are observing the shutdown in Europe.
Although the outbreak of the virus might thwart the entire racing season in the worst case scenario, Dorna came up with an action plan concerning the precautions teams and circuits must follow in order to ensure the safety of their personnel, riders, media and guests.
PARTICIPANTS-ONLY EVENTS – One key concept emerged during the Covid-19 emergency is about holding races behind closed doors. No fans on the grandstands, only teams, riders and paddock personnel would be allowed in the event. Such a drastic decision would safeguard broadcasters and the season on a whole, but not all circuit owners would be well disposed towards refunding the tickets previously sold.
20 GUESTS PER HOSPITALITY – A crowded paddock is what Dorna wants to avoid until the emergency is over, hence the idea of reducing the number of guests to 20 for each team hospitality. However, such a proposal might be scrapped or modified, as teams' businesses are built on the affluence of guests from their sponsors.
MASKS AND GLOVES ONLY – All participants would be obliged to wear facemasks (surgical ones) and protective gloves at the track. Moreover, in order to prevent any mass gatherings as in the open media sessions at the back of the garage will be replaced by traditional press conferences.
TRIALLING A DIFFERENT FORMAT – Making up for cancelled races can be a tough challenge to accept for Dorna, but what if MotoGP adopts the WorldSBK three-race format? Schedule-related headaches would come into force but more races would open up a wider range of opportunities for the riders.