"I have a crazy idea" - Behind the scenes of Max Verstappen's F1 debut
To be "dramatically different to anything I had seen before". This is what it takes to impress the 'computer-minded' Helmut Marko. Nothing less than that would have convinced the austrian Red Bull talent-scout to meet a 16 year old driver to tell him "kid, we are bringing you to Formula 1".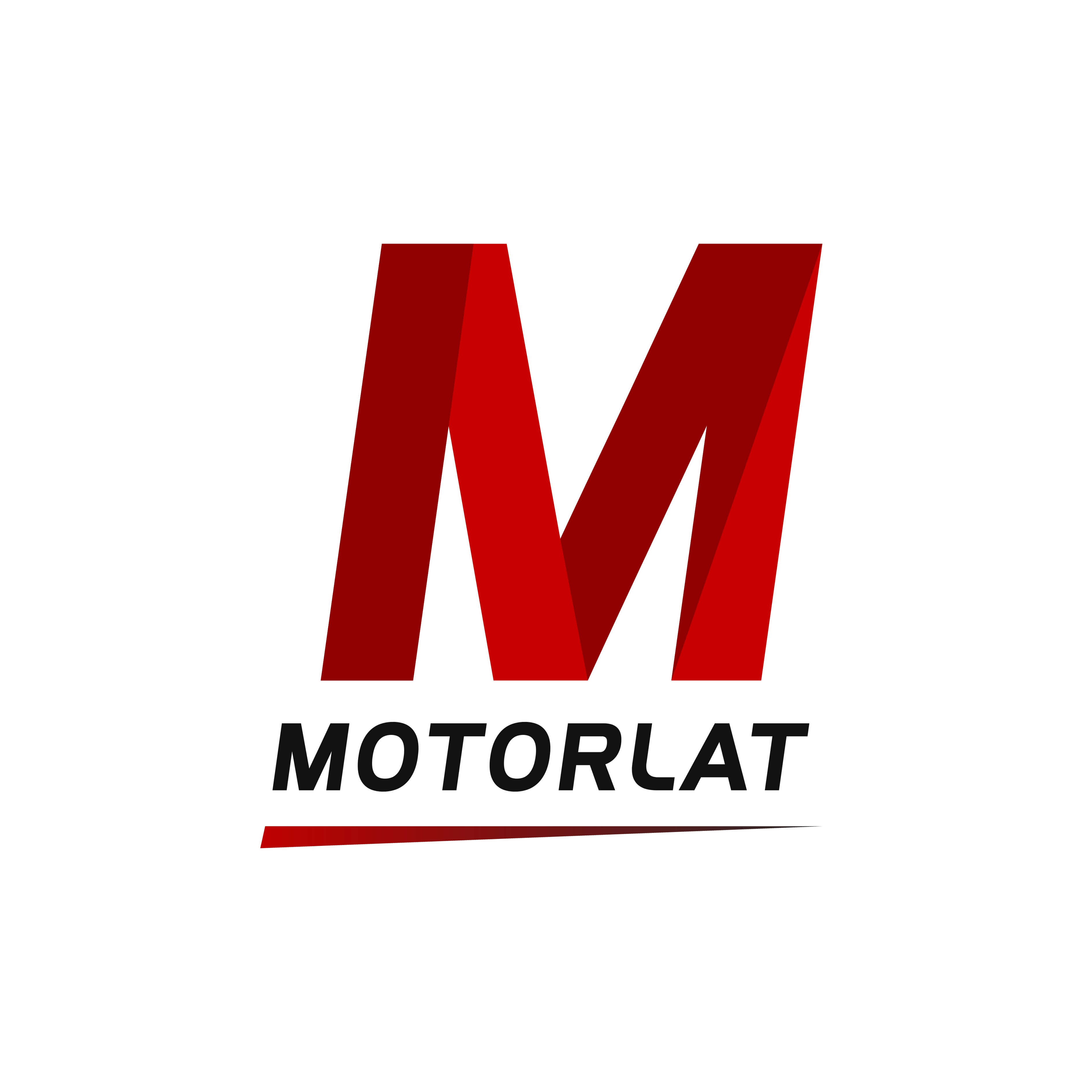 ---
At the young age of 21, there's already no doubt about Max Verstappen being one of the most talented drivers of our days. Throughout his whole career he was able to push straight-away to the limit every vehicle he has driven.
Back in 2013 the Dutchman had already won basically all the most prestigious karting trophies including the KZ World Championship. It was crystal-clear to everyone that the time for him to jump into a single-seater car had already come. His father Jos therefore took him to test both Formula Renault 2.0 and 3.0 cars and the speed was immediately outstanding. This convinced the former F1 driver to make his son debut in the European Formula 3 Championship in 2014. European F3 was a really competitive category racing cars with 240 bhp capable of going from 0 to 100 km/h in just 3 seconds and of reaching a top speed of 260 km per hour.
Nevertheless a 16 year old Max Verstappen was able to score a podium already in his very first weekend in Silverstone and to secure his first win in the following event hosted in Hockenheim. The Dutchman managed to secure eleven victories in his rookie season to get third place in the championship. Six of those wins came in a row between Spa and the Norisring.
https://www.youtube.com/watch?v=EfFWWNZDzNY
In that german weekend tho there was something -or, the better, someone- crucial for Verstappen's career: a man was standing trackside under the rain silently watching Max' masterclass drive. He had come there just to personally witness that young raw talent and, even if his face looked feelingless, in his mind he knew that Verstappen was nowhere near being a driver like all the others. This man was Helmut Marko.
"Max was two seconds faster than anybody else. His car control was just unbelievable. It was dramatically different to anything I had seen before". He took the phone out of his pocket and called Christian Horner: "I have a crazy idea."
After a short discussion Helmut typed in another number: "We do something different: we go to Formula 1." There was silence. "Jos? Jos? Jos?". Max' father, on the other side of the phone call, was just speachless. Not so long after a contract was signed: a 16 year old Max Verstappen was going to be a Toro Rosso driver for the 2015 Formula 1 championship.
"There were a lot of people who doubted he would be able to make the big jump to F1. But he was a driver of such ability; there was just something unique about him. It was a straightforward thing to do" stated Christian Horner in a recent interview.
https://www.motorlat.com/notas/historica/11899/back-to-2012-the-very-first-verstappen-leclerc-clash
A couple of months later, at the age of 17 years and 3 days, the Dutchman was grabbing the steering wheel of an Formula 1 car during the FP1 session in Suzuka and since then he has impressed everyone beating records over records.
So far Max has been the youngest ever Formula 1 driver, the youngest ever Formula 1 point scorer, the youngest ever race winner and, at the age of 21, he already put an astonishing six wins and 25 podium finishes under his belt. Since his very first race in Australia 2015 there has been no doubt about Verstappen being a World Championship affair and after four and a half years in Formula 1 the time and the maturity have come. Now it's all just about the car.